Events
DVS Family Fun Day raises thousands for charity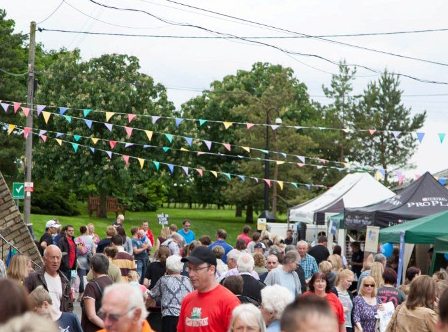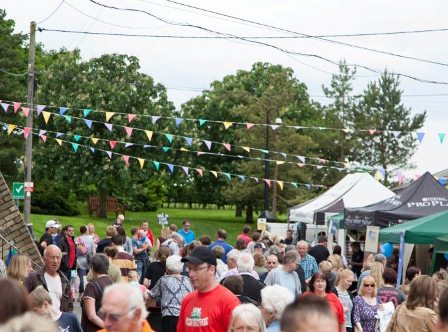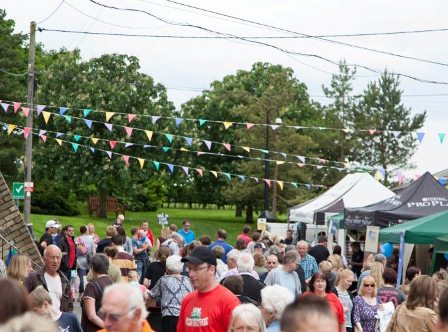 Davies Vet Specialists' (DVS) recent Family Fun Day raised over £2,000 for the Worldwide Veterinary Service and Keech Hospice Care in Streatley, Luton.
More than one thousand animal lovers, many with their pet dogs, attended the 10 June event to take part or witness many of the day's activities and classes.
Luke Gamble of Sky TV's Vet Adventures was the star attraction and drew masses of entries into the Dog Show.
One of the event's favourite moments was the 'Mended Pets' class, which was organised for dogs who had previously received treatment at DVS. The class was won by Rosie, a Lurcher who had been totally paralysed with a neck fracture but made a complete recovery.
DVS patient care supervisor Helen Gibbinson's small animal first aid lectures, which included free first aid kits for pets, proved popular with pet owners, while organised tours of DVS's facilities were full all day.
Managing director at DVS Clive Elwood said: "We exceeded all expectations – not only with numbers of visitors and money raised but also with the sunshine! We were particularly grateful to Luke Gamble for his enthusiasm and hard work on the day and we are proud to support his charity, the Worldwide Veterinary Service, as well as the admirable work of Keech Hospice."