Business
Covid-19: Banks under fire over emergency loan scheme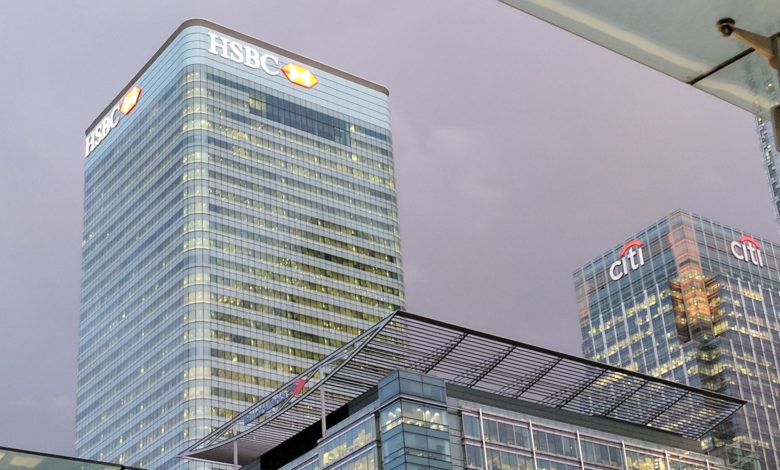 Banks have come under fire over government-backed emergency loans which require business owners to sign for a personal guarantee, as the UK battles with the Covid-19 pandemic.
The British Business Bank (BBB) opened applications for the Coronavirus Business Interruption Loan Scheme (CBILS) on Monday (23 March), and claimed the loan can provide facilities of up to £5m for smaller businesses across the UK which are "experiencing lost or deferred revenues", leading to disruptions to their cashflow.
But this would come at the "discretion of the lender", however, and the BBB added that the borrower "always remains 100% liable for the debt", as opposed to the banks.
According to the BBC, the loan leaves business owners at risk as banks can come after the personal property of the business owner if they cannot afford to pay the debts. This reportedly won't include main homes, but banks could claim other assets including personal savings, shares or holiday homes.
Barclays reportedly told its customers that in order to access the funding they would need to sign a personal guarantee. Additionally, HSBC told the BBC it will require a form of personal guarantee for loans over £100,000.
Despite this, the Royal Bank of Scotland confirmed it will offer business interruption loans without asking for personal guarantees.
Commenting on the CBILS, Keith Morgan, BBB chief executive, said: "In this period of exceptional hardship for smaller businesses across the UK, it has been vitally important to get this new scheme up and running as soon as possible.
"Available from today, we hope this new scheme will enable lenders to provide the finance smaller UK businesses need, alongside other government measures, to help them survive the current economic disruption."
However, the All-Party Parliamentary Group on Fair Business Banking tweeted that there is "confusion about the CBILS".
It said the Treasury must issue "clear guidance" on parameters and not allow security at 'discretion of the lender' to "muddy the waters". It added: "Unprecedented times require emergency funding. Keep it simple, and no [personal guarantees]."