Pet Owners
UK dog owners demand dog-friendly restaurants after Wetherspoons ban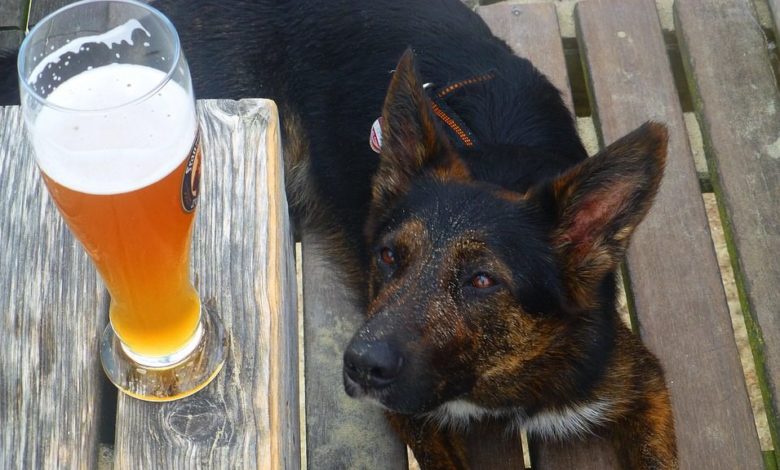 New research has found that 46% of British dog owners would actually dine out more often if they could bring their pet.
According to the findings from Compare the Market, the majority of those asked 62% said that there are not enough dog friendly restaurants in the UK.
Over two thirds of Brits are unaware of any local dog friendly restaurants where they can dine out with their beloved pet and over a fifth of dog owners would be willing to travel up to nine miles to ensure they can dine alongside their dog. The news comes as Wetherspoons announced it will close its doors to dogs.
Julie Daniels, head of meerkat meals at Compare the Market, said: "Eating out with friends and family can be a special occasion so it's no surprise that bringing our beloved pets along only adds to the fun.
"According to our research, there's a clear demand for dog owners to dine out with their pets, so making sure our four-legged friends get a seat at the dining table could be a great way for restaurants to encourage more customers through the doors."