Trade Organisations
Three grooming bodies unite to boost industry training
iPet Network is an Ofqual regulated awarding body which ensures the quality of the qualification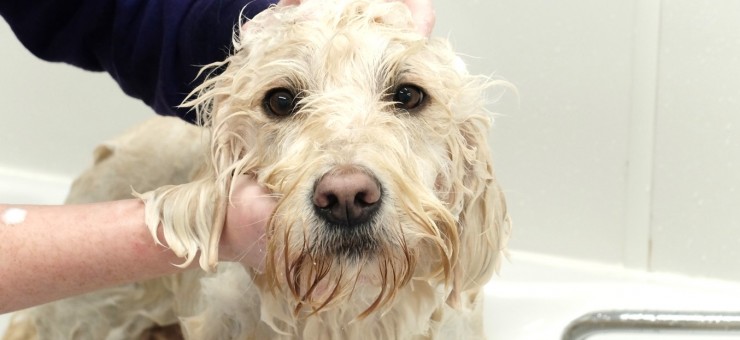 The British Isles Grooming Association, iPet Network and The Groomers Spotlight are working together to promote new courses as part of iPet's Professional Development Recognition Scheme (PDRS).
The PDRS aims to offer continued high quality training to people working in animal care and veterinary science and give existing groomers opportunities to access continuous professional development to enhance existing skills and learn new ones.
iPet Network is an Ofqual regulated awarding body which ensures the quality of the qualification.
Heidi Anderton, BIGA, said: "It is so wonderful to see this unity in the industry, supporting qualifications and awards. BIGA will be assisting in creating these programmes and offering them to all members. The important thing is that the courses are delivered in bitesize chunks, which can be done alongside existing work."
Julie Harris, The Groomers Spotlight, added: "The Groomers Spotlight is an online search engine to enable pet owners to find a qualified dog groomer, founded in 2017, The Groomers Spotlight has always supported education and the promotion of professionalism in the dog grooming industry, we are pleased to encourage, support and highlight any form of formal training for dog groomers."