Trade Organisations
PIF Awards announces finalists
The winners will be announced at the awards ceremony on Thursday 17 November at Whittlebury Hall in Northamptonshire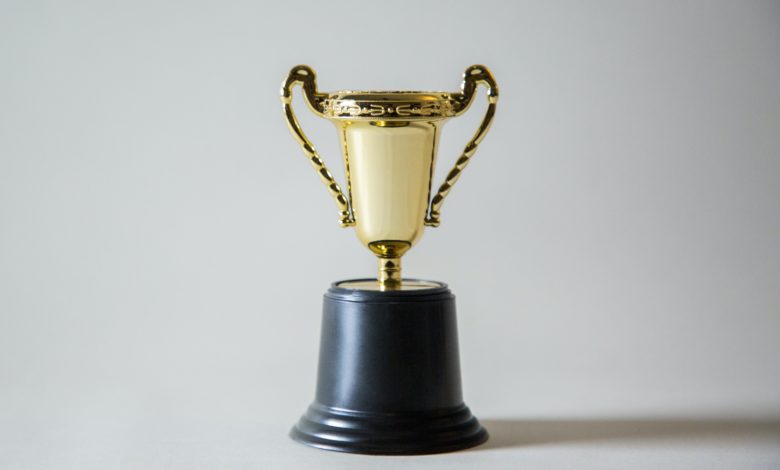 The Pet Industry Federation (PIF) has announced the finalists for the PIF Awards 2022, following a "record" number of entries.
PIF said the judges were impressed by the standard of submissions this year and congratulated all those businesses shortlisted as finalists.
The winners will be announced at the awards ceremony on Thursday 17 November at Whittlebury Hall in Northamptonshire.
The awards cover 20 categories covering the breadth of the pet industry, and are judged by a panel of industry experts who are looking for businesses that have delivered "over and above" despite the difficulties of the past 12 months.
Nigel Baker, CEO of the PIF, said: "The standard and volume of entries for the PIF Awards this year has been quite staggering and we thank everyone who took the time to enter.
"All businesses shortlisted as finalists deserve sincere congratulations and we very much look forward to welcoming everyone to the PIF Awards this November. Tickets and accommodation sold out in 2021 so we'd encourage early booking this year."
Additionally, it is supported by sponsors Cliverton, Collar, Naturo Pet Foods and Tuft, plus strategic partner DHL Supply Chain, drinks Sponsor Pedigree Wholesale and 20 category sponsors.