Industry News
Bruce's to launch new North London site
Its advertising campaign consists of bus stop ad placements and a range of marketing tools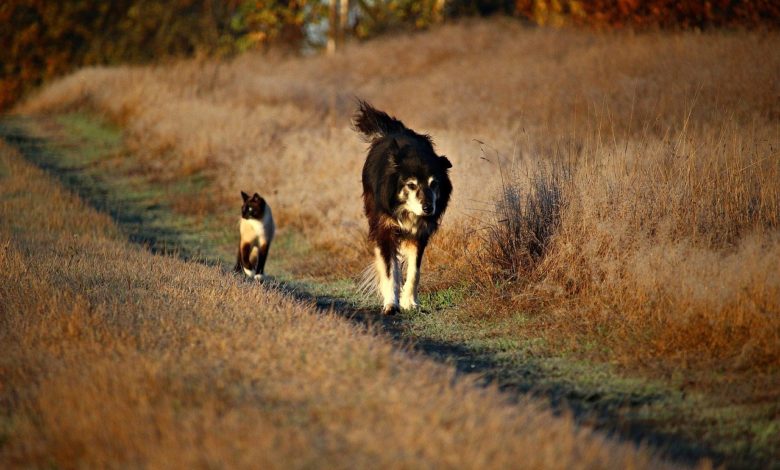 Doggy day care business Bruce's has announced the launch of its new North London site.
Its advertising campaign consists of bus stop ad placements and a range of marketing tools. In addition to the bus stop advertisements, the Bruce's team has created and distributed edible dog-friendly leaflets in North London's dog walking hot spots.
Bruce Casalis, CEO and founder, said: "Having seven sites currently across the South of England, we were eager to be able to expand our service to the dogs of North London and what better way to do it than to market the expansion to our actual customers – the dogs.
"Our collection and drop-off service will mean we can welcome customers from several popular North London communities, and we can't wait to collect new happy, waggy-tailed customers from this June and get their feedback on the ads."