Retailers
Pooch & Mutt provide tailored experience with Fresh Relevance
Pooch and Mutt, founded in 2007, produce pet food made from healthy, natural ingredients and it works with nutritionists and vets to create trusted products.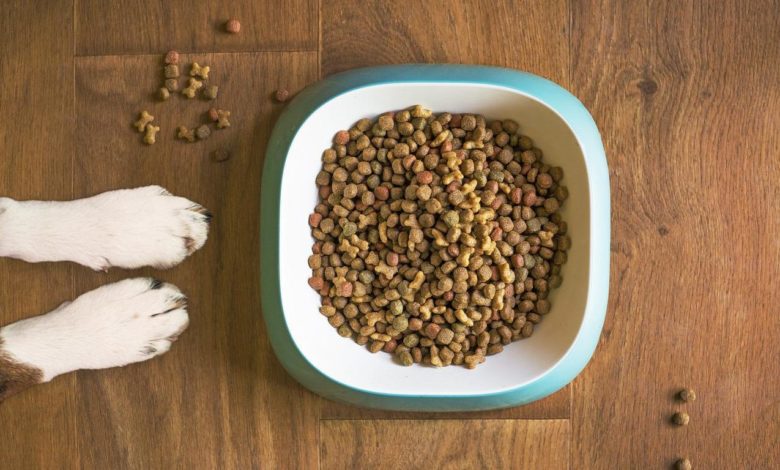 Pooch and Mutt, a UK-based natural pet food, has announced its partnership with Fresh Relevance, an eCommerce and merchandising company, to provide a tailored online experience for its customers.
You'll need to
subscribe
to unlock this content. Already subscribed?
Login?