Pet Owners
Veterinary
Vegan dog food healthier than conventional meat, claims new study
Nutritional deficiencies may also occur with raw feeding and may take many years to manifest in clinical signs.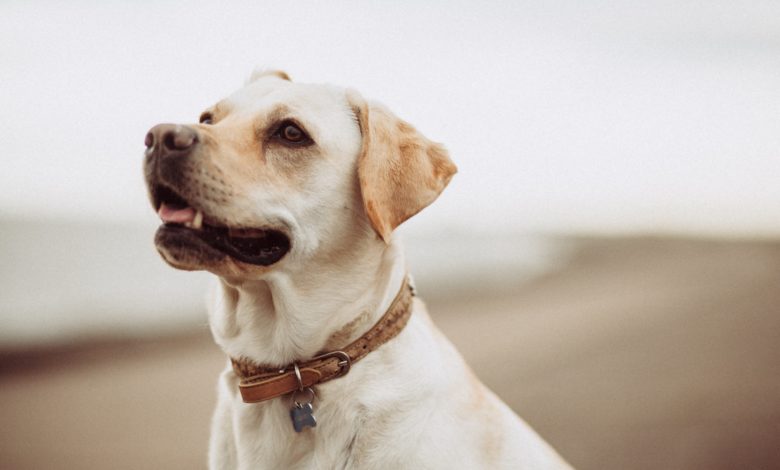 Veterinary surgeons at OMNI welcome the findings of a new scientific paper published yesterday by Plos One that a vegan dog food diet is healthier than the conventional meat diet.
You'll need to
subscribe
to unlock this content. Already subscribed?
Login?