Retailers
Bella and Duke opens pet friendly office
It will include in-house expert behaviourist, Caroline Spencer, to ensure pets are at their 'happiest' when in the office. There will also be the opportunity for employees to learn from Spencer and improve knowledge of dog body language and behaviour.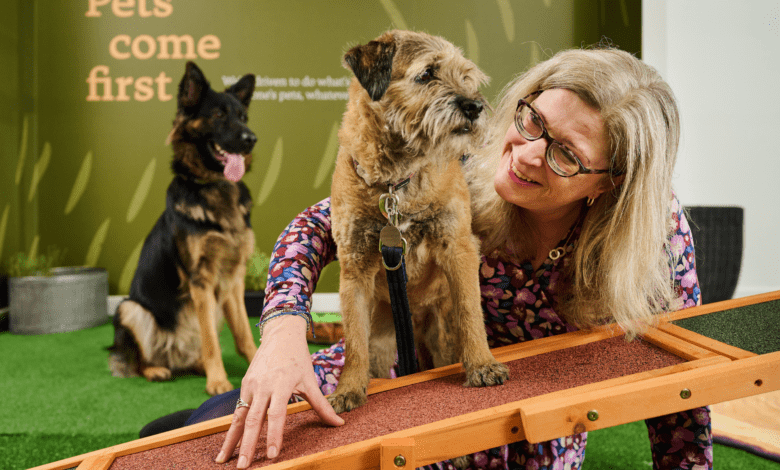 Bella and Duke has opened a pet friendly office as work life returns to normal.
You'll need to
subscribe
to unlock this content. Already subscribed?
Login?