Events
NAWT celebrates 50th anniversary
To mark the occasion, NAWT is hosting a birthday party at Watford centre on 7 August, a car boot sale and dog show at the Berkshire centre on 8 August and a garden party at the Cornwall centre on 22 August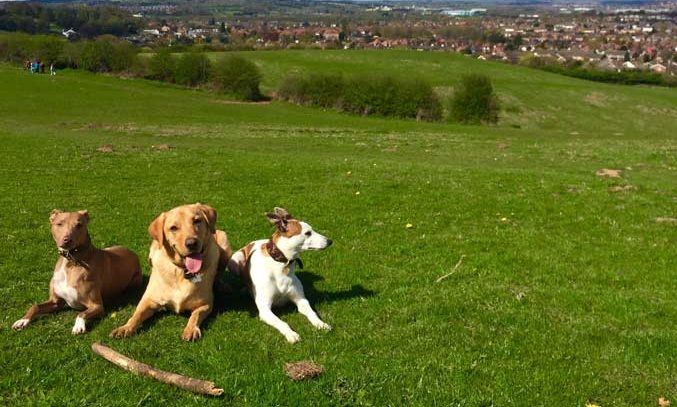 The National Animal Welfare Trust (NAWT) is running several events in August, to mark its 50th anniversary this summer.
The events include a 'birthday party' at Watford centre on 7 August, a car boot sale and dog show at the Berkshire centre on 8 August and a garden party at the Cornwall centre on 22 August. 
Other plans include a public release of a specially-commissioned video and a series of photos which show the "charity's history over the decades". 
Some of the photos include NAWT's first rehoming centre which back then was called the Hendon and Aldenham Kennels, located just outside Watford on the A41. 
Rob Mitchell, chief executive of NAWT, said: "NAWT has helped thousands of stray and homeless domestic pets in need of a new home for the past five decades. 
"What unites us all – from our dedicated teams of staff and volunteers to the people looking to rehome a pet and our generous supporters – is our combined desire to transform the lives of animals in a positive way. Thank you for being there to support us and please join us in our celebrations."