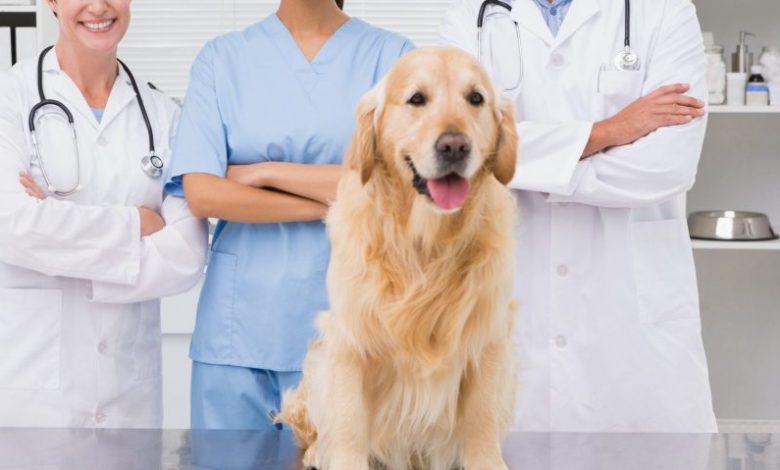 Petplan has launched a competition offering one lucky vet nurse the opportunity to join their social media panel of pet experts.
The lucky winner will receive £250 worth of vouchers for their practice and have the chance to attend a day's filming with Petplan's social media and production team to create a series of videos containing their top tips for pet owners which will be shared across their social media channels.
James Barnes, head of partnerships at Petplan, said: "We are really excited to offer a talented veterinary nurse the opportunity to share their expertise with our online community of pet owners.
"We have a strong social media presence with more than 150,000 fans, so this is a great opportunity to help the nation's pet owners and build your social media profile at the same time!"
Applicants must be a Registered Veterinary Nurse (RVN) with at least two years' experience in the field and work at a practice that is a partner of Petplan.
To enter the competition, nurses should submit a 60 second video clip explaining why they deserve to win to social@petplan.co.uk before the 31st March 2018.
Full terms and conditions can be requested from vetline@petplan.co.uk