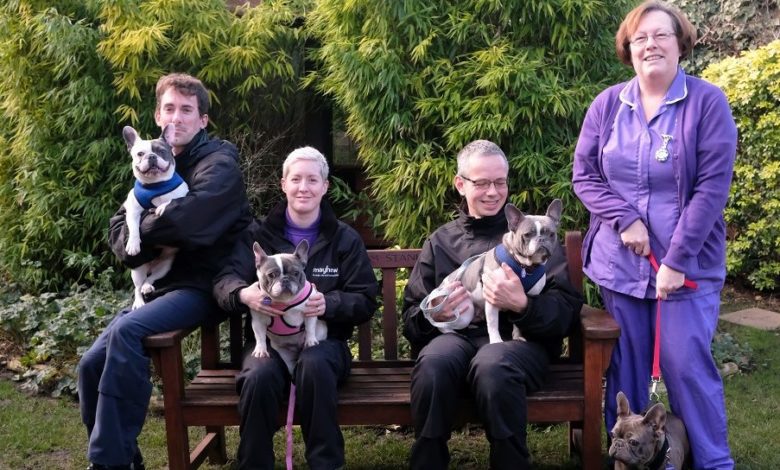 In just one month, London-based animal welfare charity, Mayhew, has shockingly had seven French Bulldogs brought into the rescue.
They were handed into the organisation separately and are aged between one and a half and four-years- old.
In the last few years there has been a huge surge in the popularity of brachycephalic pets such as Pugs and Bulldogs, with more and more being bred and available to buy.
The French Bulldog was even named as London's favourite breed of dog in 2017, according to The Kennel Club.
Mayhew's head of animal welfare, Zoe Edwards, said: "In the past year, five percent of the 162 individual breeds Mayhew has dealt with have been brachycephalic. We've had more than five times as many brachycephalic breeds brought into us compared to the previous year.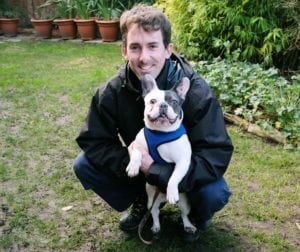 "This goes to show the popularity and increase of brachycephalic pets that have been bred. The trend for dogs with specific facial features has seen breeders increasingly focused on appearance over health.
"Unfortunately potential owners don't always understand or are aware of the health problems that brachycephalic breeds often experience."
Mayhew's Head Vet, Dr. Ursula Goetz, said: "Brachycephalic breeds are animals that are bred to have a flat face, which causes their muzzle and nasal aspect to be short, creating a perceived appearance of cuteness. Unfortunately a high percentage of them will have health problems throughout their lives, including
eye problems, breathing problems, skin diseases, neurological and dental problems.
"This can result in a poorer quality of life and will often require veterinary intervention."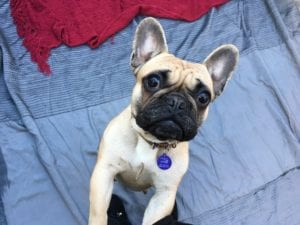 "The French Bulldogs that were brought into the home had been used for breeding and had a multitude of problems including chronic ear infections, skin conditions, dental problems and an inverted tail. Most of these poor dogs had been suffering with constant chronic pain and discomfort and needed surgery and treatment."
As soon as Mayhew's Vet Team are satisfied they have received the medical attention and care they need and have been vaccinated and neutered, the French Bulldogs will be put up for adoption on Mayhew's website at www.themayhew.org/dogs