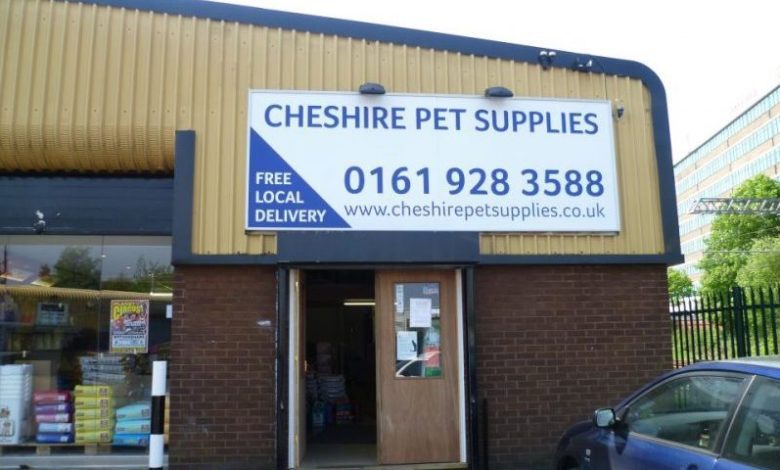 A family run pet shop has been 'ransacked by thieves'.
Cheshire Pet Supplies was targeted by robbers between 5:30pm on Saturday 29th July and 11am on Sunday 30th July.
The shop, which doesn't have CCTV had more than £60,000 of goods stolen.
The company posted on Facebook to say: "So last night our little family run pet shop was ransacked by thief's and the majority of our stock was stolen.
"If you hear anything about people selling off Royal Canin Dog and Cat food, Veterinary Diet Dog food and products such as wormers, James Wellbeloved Dog Food, Cat Beds, Leather Furplas collars and leads and small dog coats. PLEASE let us or the police know.
"We really would appreciate the help to try and find the people that did this and bring our little shop some justice! And to our loyal customers, thank you for your understanding during this time! The shop will be open tomorrow, we just won't have as much stock as we normally would!"