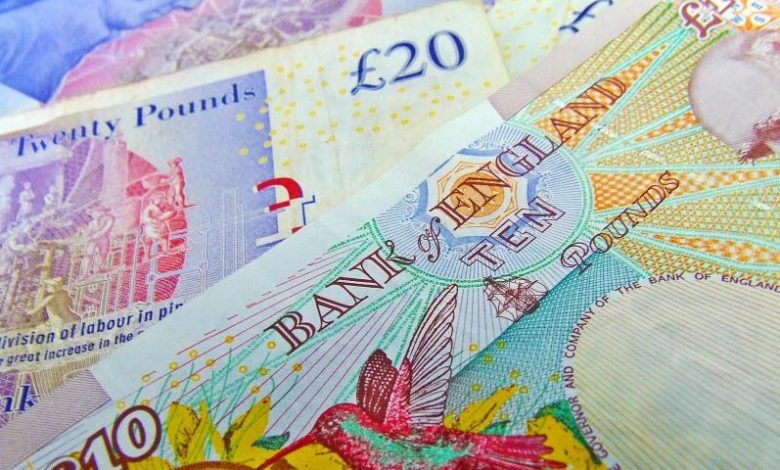 Just for Pets has announced that profits are continuing to fall due to demand being subdued.
Wynnstay Group PLC said that it has "continued to experience subdued demand, reflecting general retail trends in the sector, and certain stores in particular have not delivered the expected performance, resulting in losses in this activity during the first half. "
Even though the Group, as a whole, has performed better year on year, Just for Pets has been excluded from this praise.
The company is currently aiming to restructure in the second half of the year.
Wynnstay Group PLC said: "The Company's adjusted profit before tax (before the goodwill impairment charge) for this period will be marginally below last year, impacted by the Just for Pets performance.
"Just for Pets remains a relatively small part of the wider Group and, accordingly, the Board is reviewing the options for the unit and expects to announce restructuring plans in the second half of the year."