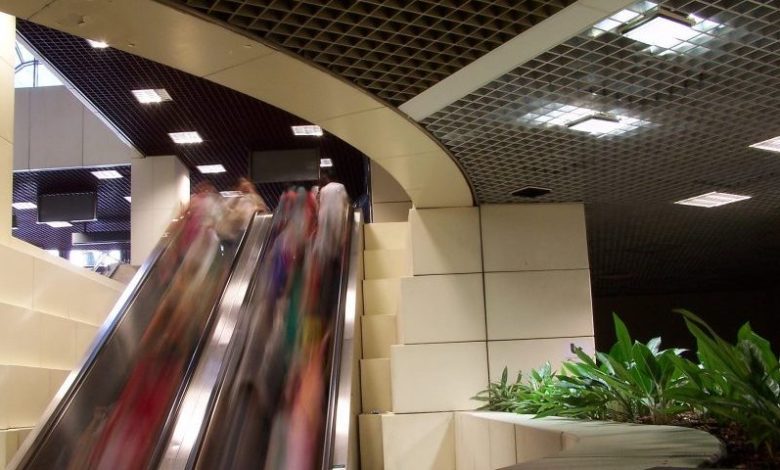 Retail sales increased by 3.7 percent in comparison to February 2016.
The quantity bought also increased by 1.4 percent in February in comparrison to January 2017.
Online sales have also increased year-on-year by 20.7 percent and it now accounts for approximately 15.3 percent of all retail spending.
Commenting on the official retail figures, Kate Davies, ONS Senior Statistician said: "February's retail sales figures show fairly strong growth, though the underlying three-month picture shows falling sales as February's figures follow two consecutive months of decline in December and January.
"The monthly growth in February is seen across all store types.
"The underlying trend suggests that rising petrol prices in particular have had a negative effect on the overall quantity of goods bought over the last three months."
Despite worries regarding Brexit, sales have continued to rise against the turmoil.