Events
Walk in the Park raises over £2,000 for Birmingham Dogs Home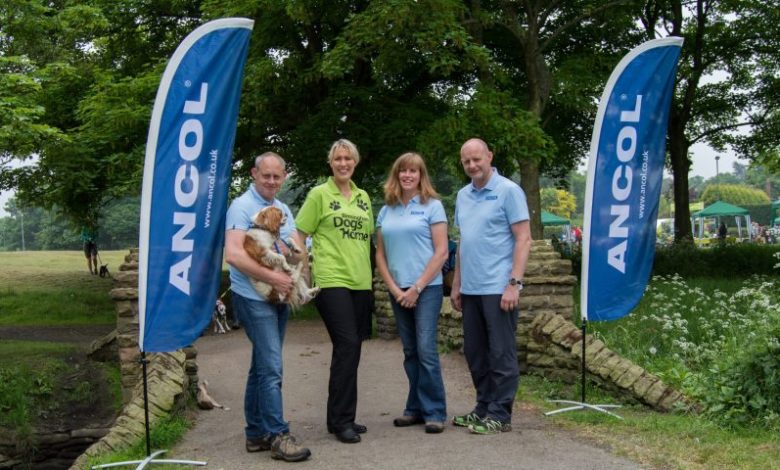 The 'Walk in the Park' event at Walsall Arboretum on June 5 helped raise over £2,200 for Birmingham Dogs Home.
Over 250 people took part, many with dogs they had adopted from the Home.
The event was sponsored by Walsall based pet accessories company Ancol Pet Products and many families had their dog's photo professionally taken by Ancol as a memento from the day.
Sarah Lane, sales director of Ancol said: "We were delighted to support the Walk in the Park, which was another great success. We look forward to working with Birmingham Dogs Home on lots more campaigns and events throughout the coming months."
Families and their dogs walked the 3km route of the Walsall Arboretum, before receiving a goody bag and enjoying a BBQ, refreshments and a range of stalls.
Chief executive of Birmingham Dogs Home, Simon Price commented: "Thank you to everyone who took part in our second Walk in the Park event. It was great to see so many of our rehomed dogs looking so happy and healthy with their new owners.
"I would also like to say a big thank to our many volunteers who helped out on the day, and to Ancol for sponsoring the event. All money raised will help the thousands of stray dogs we look after every year."
For information on next year's Walk in the Park go to Facebook.com/Birminghamdogshome or Twitter @Birminghamdogshome.