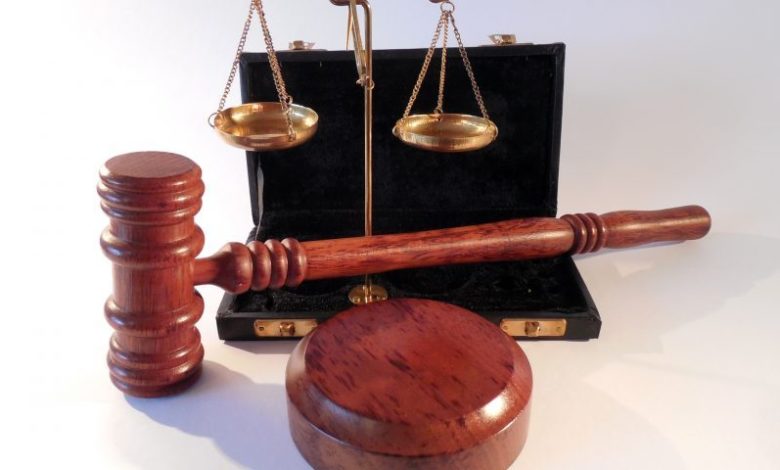 A man who tried to make a business out of selling pets has been handed a 12 month community order for selling unlawfully imported puppies.
Attila Kovacs sold animals for which new owners found they were non-compliant with UK regulations, reports the Bristol Post.
Kovacs pleaded guilty to two counts of engaging in a commercial practice which was a misleading action.
He also pleaded guilty to engaging in a commercial practice which contravened the requirements of professional diligence.
The recorder Mr Ignatius Hughes QC told him: "Money changed hands and dogs were too young or too ill or non-compliant with regulations in the UK to be kept at home."
Alan Fuller, prosecuting the Bristol City Council case, said in June 2014 Kovacs issued false information relating to a male Pug dog, namely its age and country of birth.
Mr Fuller also told the court between June and December 2014 Kovacs advertised the sale of dogs that had been unlawfully imported into the UK – with false documents and inaccurate information.