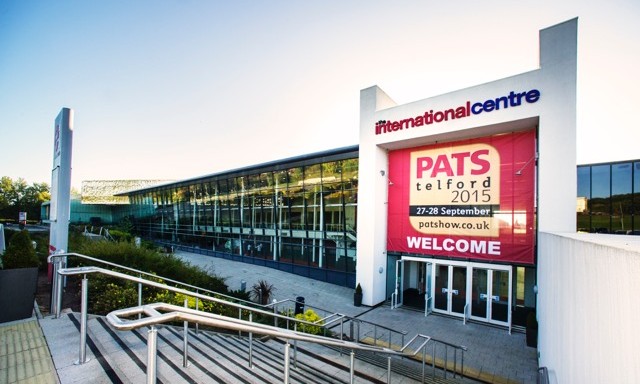 PATS Telford has already sold 81 percent of its stand space, five months before the event even begins.
It will be the second year that PATS takes place at Telford International Centre, and over 140 companies have already confirmed they will be exhibiting on Sunday and Monday, September 25-26.
Organiser Annie Foord said: "We're finding that companies have wanted to book their Telford stands early to avoid disappointment. A number of exhibitors have told us they've signed up because of the success of Sandown in March. The feedback we received was tremendous and it just proves the pet industry is right behind the PATS exhibitions."
So far a total of 19 companies, including three from overseas, will be exhibiting at a PATS show for the first time when they appear at Telford.
Although PATS Telford is only in its second year it has quickly established itself as an important date in the international pet trade calendar with an increasing number of overseas companies wishing to attend the event as both exhibitors and visitors.
KW Dog & Cat Products, from Denmark, is another company with more than 40 years' experience. "KW is initiating a market launch into the highly competitive UK retail market. We know that the customers love our system of grooming products – we believe that PATS is the place to get the professional people on board," comments Martin Herluf.
Parking is free at the Telford International Centre, and everyone will receive free tea and coffee, and a free show catalogue.
A full and up-to-date list of exhibitors is available on the website www.patshow.co.uk together with information on how to reach the venue and regularly updated show news.