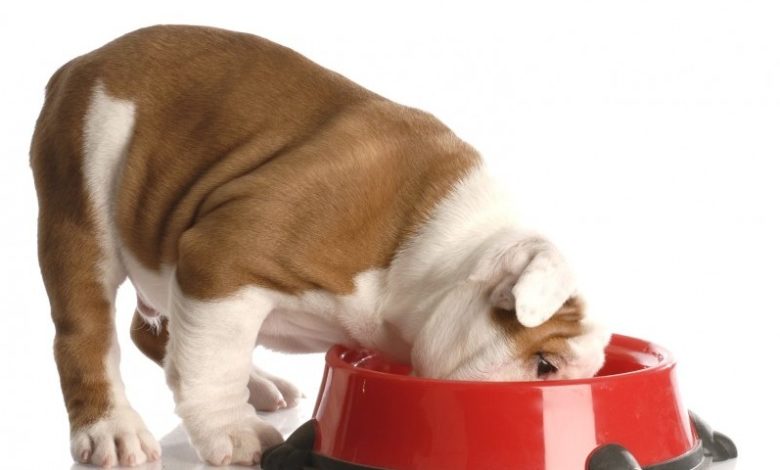 Pet food manufacturer Fold Hill Foods Ltd has completed its acquisition of the baked dog food company, Pointer Pet Products Ltd.
South Yorkshire-based company Pointer Pet Products, has expanded its product range in recent years to include a wide range of baked dog biscuit snacks and complimentary treats. Pointer produces traditional 'single layer' dog biscuit alongside multi-layer biscuits, extruded biscuits, and specialist custom biscuits.
"Once again the Grant family has invested for the future of Fold Hill Foods. Pointer Pet Products Ltd becomes a wholly owned subsidiary of Fold Hill Foods Ltd," says Brian Allen, General Manager at Fold Hill Foods.
"We are very proud to bring such a well-respected brand into the Fold Hill family and look forward to combining forces with Pointer to drive new developments to bring new baked pet products to market. As one of the few pet food manufacturers now in Britain to make all of its own products, this is a very exciting time for a family run British manufacturer."
Fold Hill Foods Ltd is based in Boston, Lincolnshire. Founded by Ted Grant, the Grant family has been manufacturing pet foods on their family farm for over 40 years. For more information contact Ann Child, Sales Manager, at Pointer on info@pointerpetfoods.co.uk.