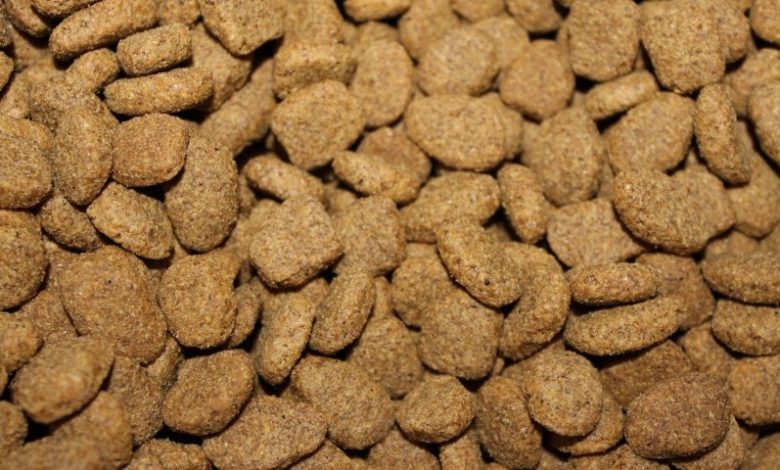 Factors such as increased pet population and the humanisation of pets has lead to major growth in the pet food market, according to a new report by Daedal Research.
'Global Pet Food Market: Trends & Opportunities (2015 Edition)' gives a detailed analysis of growth, market share and economic impact of the industry in regards to the pet dog and cat food market.
The global pet food market has increased significantly during 2011-2014 and projections are made that the market would rise in the next five years tremendously.
Dog and cat food has driven the global pet food market. This has also received an upsurge due to increased awareness among people about the need for pet food, easy availability of pet food in the market and increase in nuclear families across the globe.
The major growth drivers reported for the pet food market are: increase in pet population and urban population, rise in per capita disposable income and the increasing humanization towards pets.
Although the market is growing there are still challenges to face such as the rise in prices of treats as well as others.