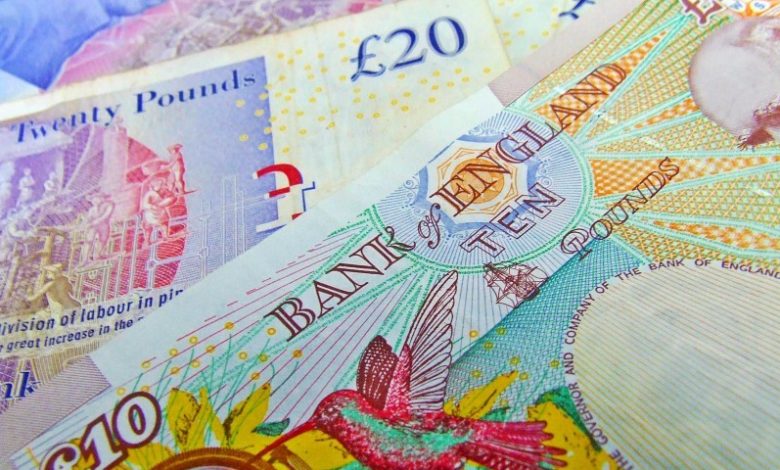 The UK economy has expanded by 0.5 percent in the last three months of 2015, according to the Office for National Statistics.
This takes the annual rate of growth in 2015 to 2.2 percent. Output increased in two of the main industrial groupings within the economy, services and agriculture whilst construction decreased.
Chris Williamson from Markit told the BBC: "The upturn masks an unbalanced economy and a slowing pace of expansion, with the annual rate of growth slipping to the weakest for almost three years.
"Uncertainty over 'Brexit', weak overseas growth and financial market volatility are all creating an unsettling business environment and point to downside risks to the economy in 2016."