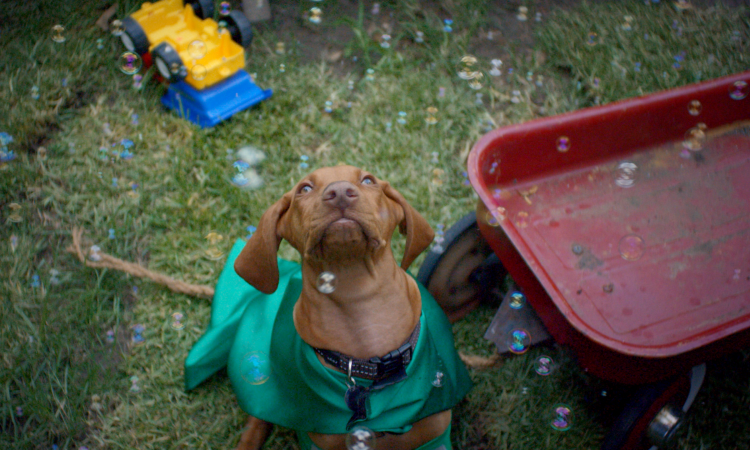 In a new campaign Bayer Animal Health has brought together its products, Drontal and Advantage, to increase compliance and raise awareness of the importance of regular parasite protection.
Drontal and Advantage brand manager Vicky McAllister said: "At Bayer, we recognise those who sell parasite products, have an important part in encouraging pet owners to establish an effective parasite protection regime.
"'The Inseparables' campaign aims to increase compliance among pet owners by helping staff communicate the message of regular worm and flea prevention and aims to drive pet owners to ask about parasite control.
"Inspired by the partnership stories of families and pets, we believe these relationships are best protected by our own great partnership of Drontal and Advantage."
For more information visit www.facebook.co.uk/DrontalUK or www.drontalandadvantage.co.uk