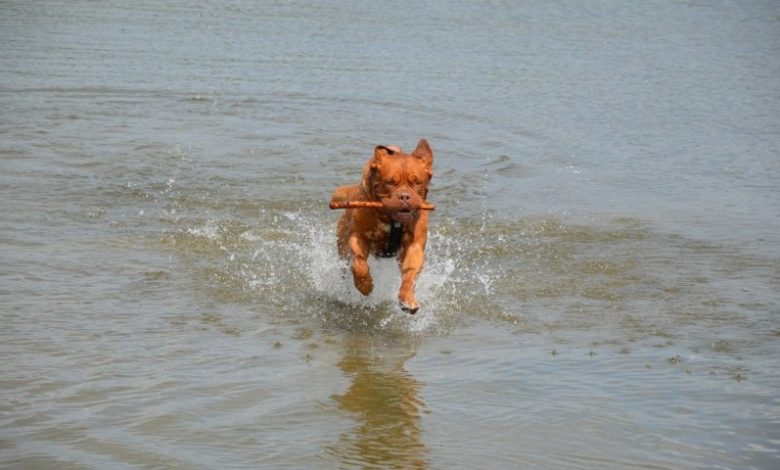 Owners are being advised by leading vets not to throw sticks for dogs.
Vets are warning of the dangers after a reported rise in life-threatening injuries due to owners throwing sticks for pets.
British Veterinary Association president Sean Wensley said: "Throwing sticks for your dog can result in serious and life-threatening injuries such as severe cuts to their mouth and tongue or getting the stick lodged in their throat – in some cases even when the initial wound is treated splinters of wood get infected and require subsequent operations.
"There are enormous benefits for a dog's physical health and mental well-being of exercising and playing, and it's one of the most enjoyable aspects of dog ownership, but we would urge owners to prevent these injuries by swapping sticks for dog-safe toys."