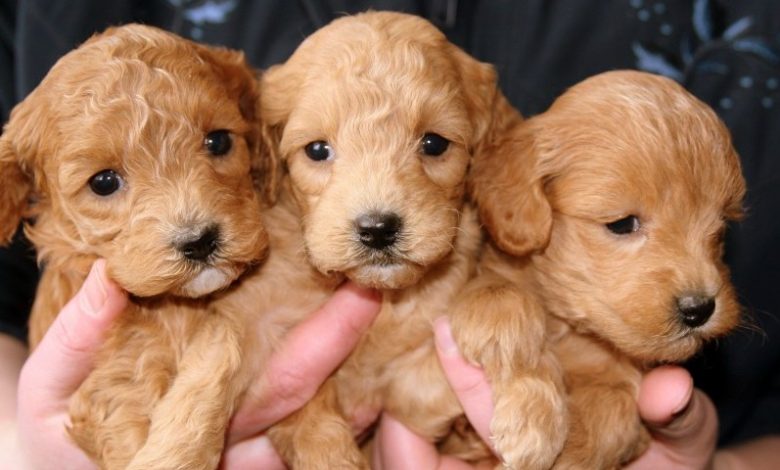 Tougher dog breeding licensing to protect the welfare of puppies from back street breeders will be introduced under proposals announced by Defra.
A consultation is hoping to strengthen the regulations for dog breeding and pet sales, putting an end to irresponsible breeders who do not regard the health and welfare of puppies.
George Eustice, Animal welfare minister, said: "We are a nation of dog lovers but it is crucial that puppies are cared for properly and socialised in the first three months if they are to enjoy healthy and happy lives.
"We are aiming to reform the licensing regime we have so that smaller puppy breeding establishments must abide by the same regulations and licensing rules as bigger breeders so that the worst offenders can be dealt with more quickly.
"We are also reviewing other animal related licensed activities such as pet sales to address problems associated with the growing trend for internet sales that can contribute to impulse buying."
Responding to the announcement, British Veterinary Association president Sean Wensley said: "We welcome the consultation to strengthen the regulations around dog breeding and pet sales. It represents a valuable opportunity to improve licensing regulations and ensure all breeding establishments are producing only healthy, well-socialised puppies.
"Vets see first hand the tragic consequences that can result from irresponsible breeding, as owners are faced with serious and avoidable health and behavioural problems in their new pets."