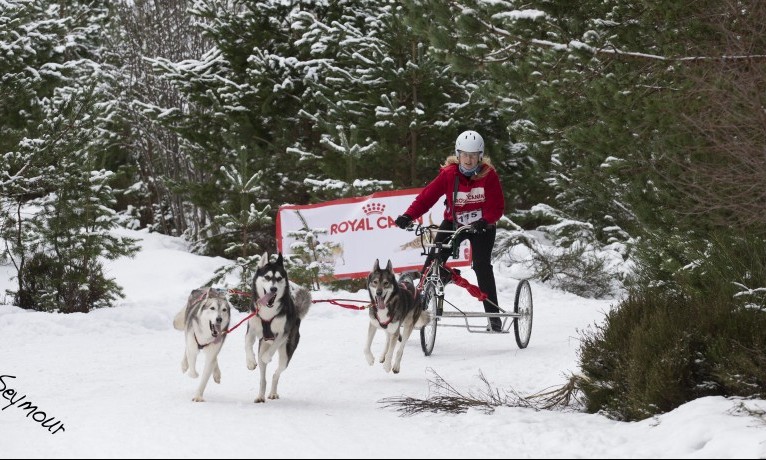 The ROYAL CANIN® and Siberian Husky Club of Great Britain's 33rd Aviemore sled dog rally takes place on the trails of the Glenmore Forest, Aviemore, Scotland on Saturday 23rd and Sunday 24th January 2016.
The event is one of the biggest sled dog gatherings in the world ­and will play host to over 1,000 sled dogs, 200 mushers and competitors.
Gemma Duffield, ROYAL CANIN® pro and retail marketing manager says: "Sled racing is a high octane sport, and one where dogs need to be in peak physical condition to perform safely and at their best.
"Their diet must help them maintain ideal performance weight, balance energy content for stamina as well as speed, and must be highly digestible to enable them to obtain the maximum benefit."
Teams of between two and eight dogs will pull sleds at speeds of up to 25 miles per hour over a challenging four mile track along the Glenmore Forest trails.
Antony Bongiovanni, ROYAL CANIN® national show and events manager, says: "To see the passion the mushers have for their sport and to experience the unadulterated joy the dogs have in competing at the event while working as a team with the musher is always rewarding."