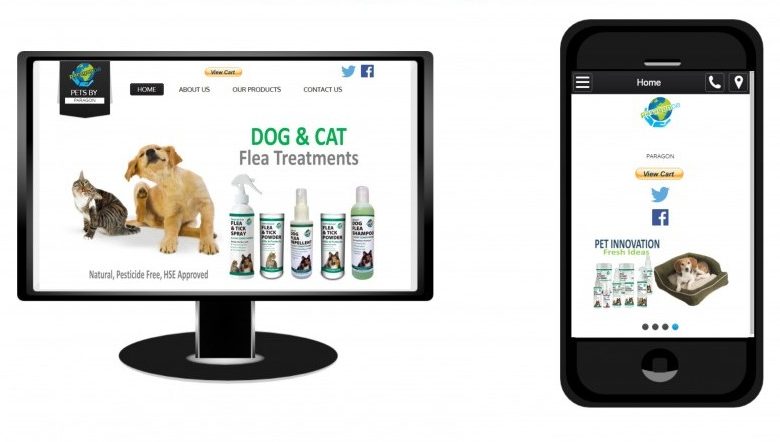 Paragon PE Ltd have announced the arrival of their new e-commerce website for its Paragon pet range.
The website is in-line with the clean design of products on sale, aimed at dogs, cats and an innovative range especially for birds.
Pets by Paragon offers the company's brand new exclusive mite and lice treatments for birds of all breeds. Also featured are the latest in flea and tick control for cats and dogs.
There are links to the social media pages where Paragon customers can benefit from all the latest offers and competitions which are available, plus all the updates on new products and stockists.
A mobile version is also available, so no matter where you are or what you're doing you can browse through the website and order.
To celebrate the launch of the website Paragon are offering stockists a huge 25 percent off all wholesale orders.
For more information visit www.petsbyparagon.co.uk and for wholesale enquires contact Andrew Ward at andrew@paragonpe.co.uk to get your 25 percent discount.