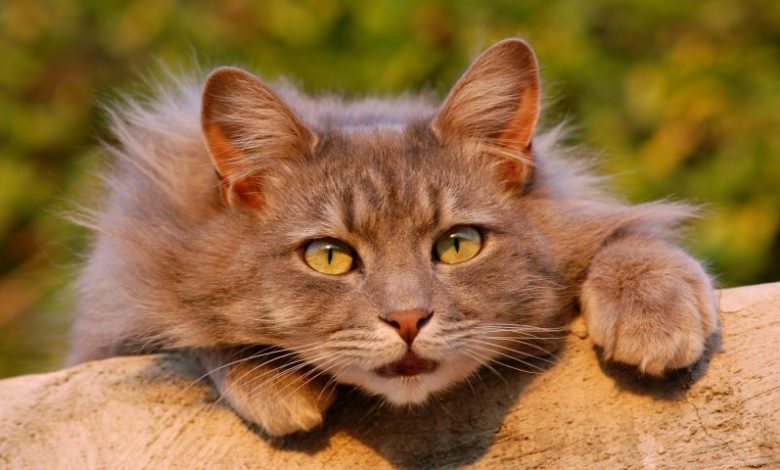 Insurance company, GoCompare, is working in conjunction with Holistic Pet Day, on 30th August to produce new research about alternative medicine.
New statistics about alternative pet care show most insurance providers will cover  pet owners holistic treatments.
Research found that 96 percent of UK pet insurance policies cover the cost of holistic pet care for cats and dogs, including acupuncture, homeopathy, herbal medicine, physiotherapy, hydrotherapy, osteopathy and chiropractic.
However, only one in five (21 percent) believe that their pet insurance would cover it.
Most (96 percent) pet insurance providers will cover holistic treatments as part of the cover, including:
96 percent cover the cost of acupuncture,90 percent cover homeopathy, 96 percent cover herbal medicine, 100 percent cover physiotherapy, 97 percent cover hydrotherapy, 93 percent cover osteopathy, 98 percent cover chiropractic
You'll need to
subscribe
to unlock this content. Already subscribed?
Login?