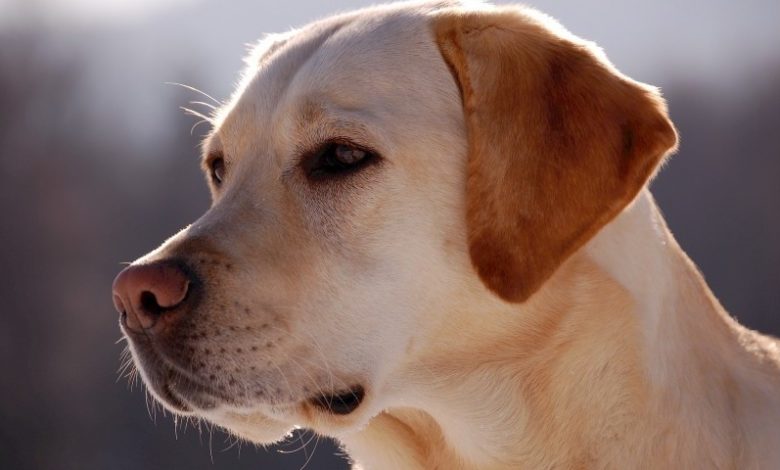 As the nation gets ready to celebrate National Dog Day 2015 today, a survey of 2,000 dog lovers has found the Labrador Retriever tops the poll as the nation's favourite dog, with the cute canine receiving almost double the votes of second place, German Shepherds.
The UK's top favourite breeds:
Labrador Retriever

German Shepherd

Border Collie

Yorkshire Terrier

Boxer

Cocker Spaniel

Golden Retriever

Cavalier King Charles Spaniel

Bulldog

West Highland White Terrier
The Frontline Spot On survey found the Labrador Retriever is the UK's favourite dog.
And the results can't be barking mad as the survey shows the Labrador Retriever is the favourite breed across England, Ireland and Scotland, with only the Welsh preferring the Cavalier King Charles Spaniel.
The survey, commissioned by Frontline® Spot On, also reveals that we are patriotic when it comes to choosing our four legged friends, as a woofing 80 percent of the top ten are British breeds.
Brock Abreu, Frontline® Spot On brand manager said: "The Labrador Retriever has always been a firm family favourite, so it's not surprising it topped the poll.
"We are a true nation of animal lovers, and as we enter September which sees an increase in tick activity, we are urging owners to remember to treat their dogs (and cats!) monthly to help keep them protected from both fleas and ticks all year round."
Visit uk.frontline.com for more information