Retailers
The Innocent Hound & Cat now available at Pets Corner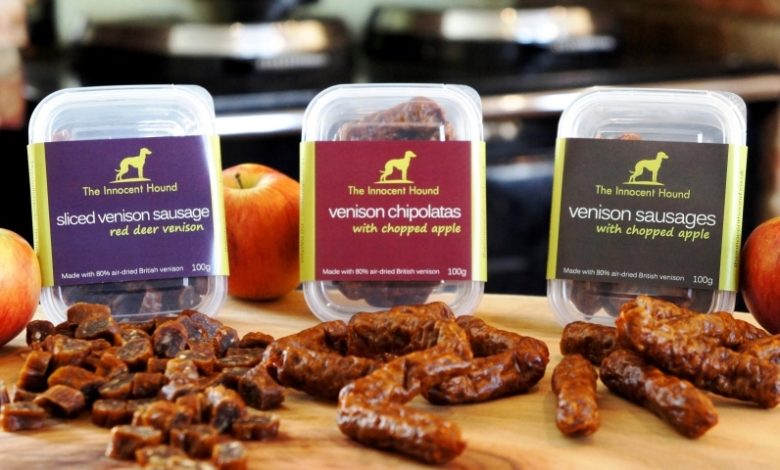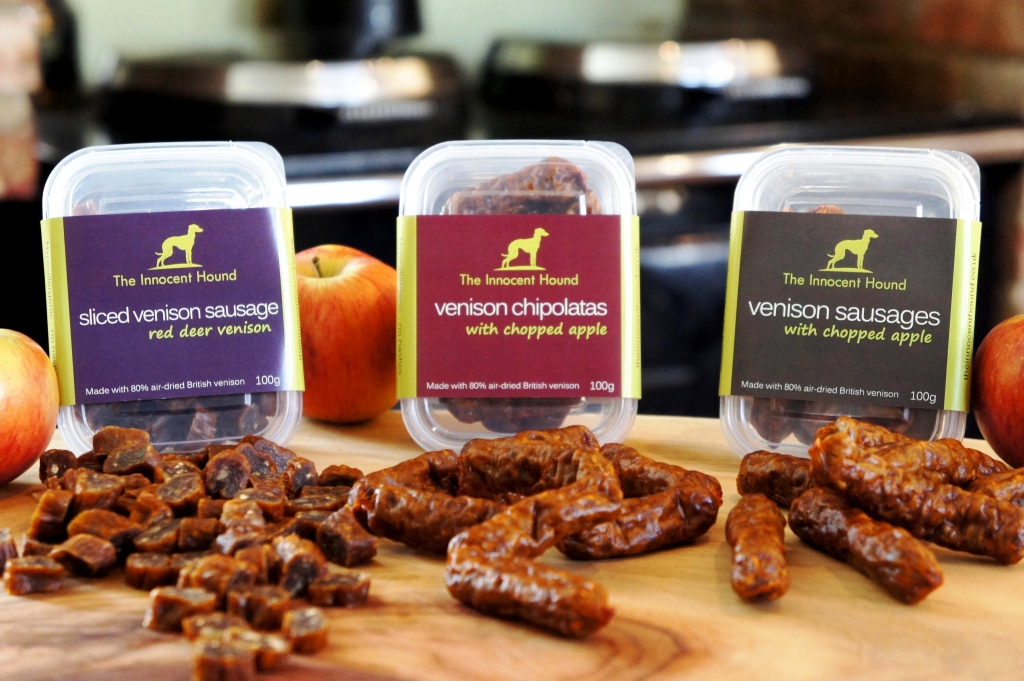 Pets Corner have extended their bid to support British businesses by stocking luxury, British treats by The Innocent Hound.  All 92 stores offer customers the Yorkshire-made sausages for dogs, together with the recently launched premium cat treats by The Innocent Cat. 
Chloe Heaton, Managing Director of The Innocent Pet Care Company says "Not only are we thrilled that Pets Corner have chosen to stock our products, but the fact that our products have been selected as 'Product of the Month' for February has added to the excitement."
The company has recently extended its range and now offers 7 different treats.  All of the products are made with British meat and high quality ingredients in their human-grade factory.
For more information email hello@innocentpetcare.co.uk or call 01765 641338.
www.innocentpetcare.co.uk