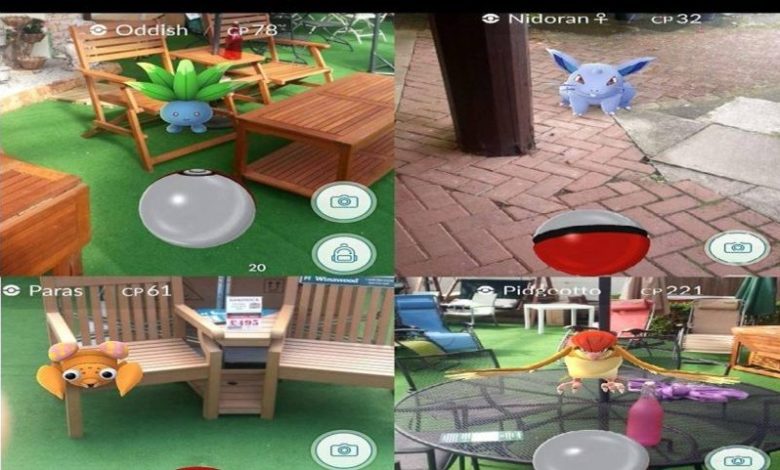 A Scottish garden centre has joined in the Pokémon Go craze by encouraging customers to capture creatures in store.
Cardwell Garden Centre spotted lots of customers searching out the store for Pokémon and has joined in by offering prizes for those with pictures of their capture.
Cardwell retail manager, Paul Carmichael didn't understand why people were walking round at first staring at their phones, until a customer informed him and he decided to try it out himself.
He told ScotlandNow: "I couldn't believe how many of these Pokémon creatures had been hiding out in and around the flower beds and bushes and we hadn't noticed them before.
"Some of these critters are quite brazen and I've even seen them sitting on the benches and garden tables and chairs we've got out on display.
"I've been caught by the bug and I play the game so much now, staff here are now calling me Pokémon Paul!"
Paul adds: "Everyone seemed to be having so much fun that we thought we'd join in and add a wee bit to the game by asking people to post their Pokemon Gopictures on our Facebook Page and have a prize draw as well.
"At the end of the day it's all a bit of fun and a few of the Pokémon hunters will be able to get a free cup of tea and a cake on us with their prize voucher."
Visit www.facebook.com/CardwellGardenCentre to find out more.