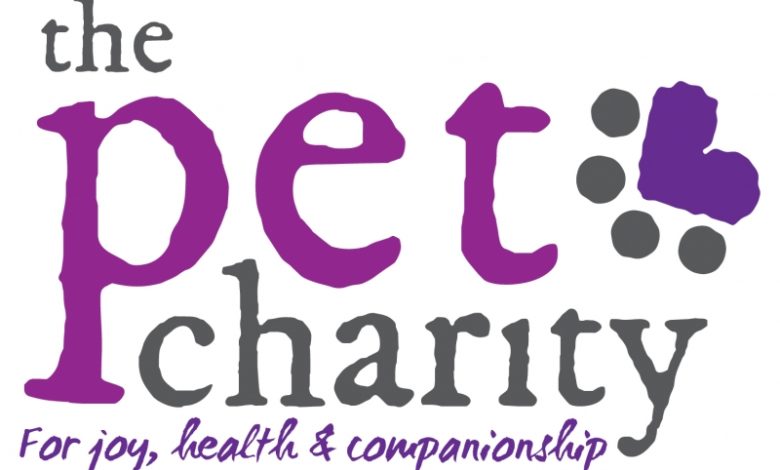 The Pet Charity is the national, public-facing body that promotes the joy and benefits pets have on society and it will be auctioning two of its trustees at this year's Pet Industry Federation Forum & Awards to be put to work in the winners' businesses. 
Renowned within the pet industry, The Pet Charity's Chairman Paul Miley and Trustee Tim Wass, will bravely put themselves up for auction at the Pet Industry Federation Forum & Awards. The auction aims to help raise money for The Pet Charity to continue its research programmes and campaigns. Anyone attending the awards dinner, on the evening of Thursday 23rd October at Whittlebury Hall Hotel & Spa, Northamptonshire, will have the opportunity to join in the bidding.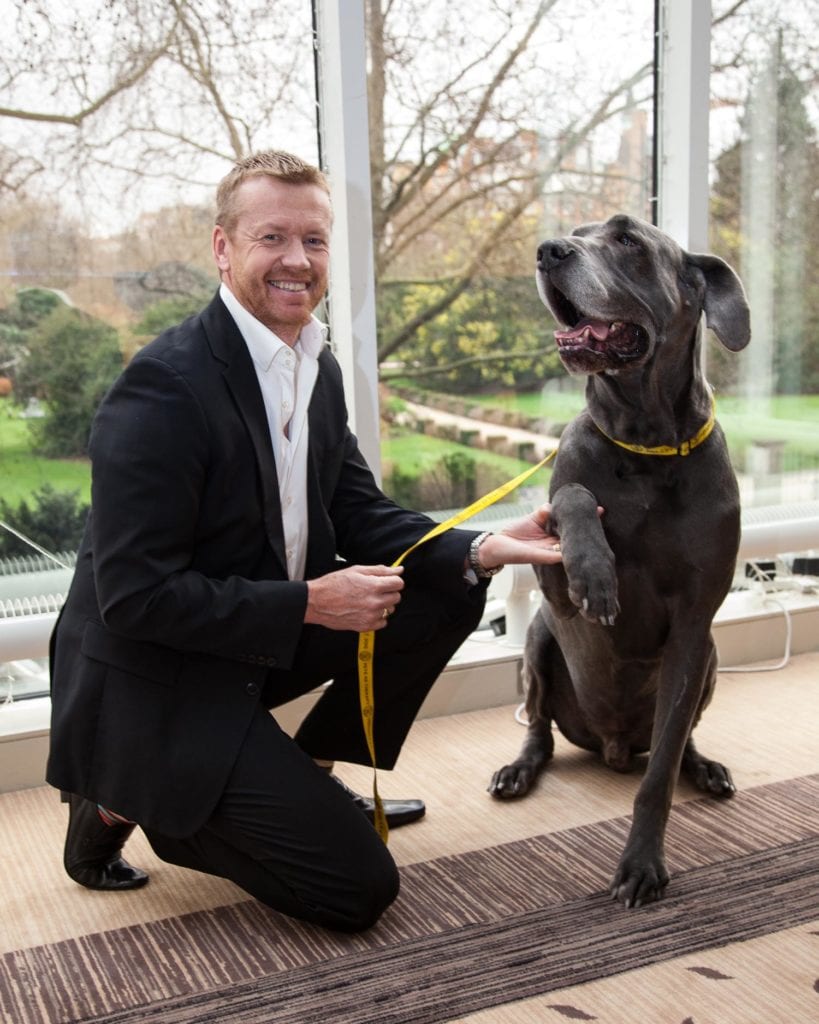 It will be a genuinely, hugely beneficial and highly useful opportunity for the highest bidding business!
Chairman Paul (above) is offering a day of his consulting time. Although well-known in running pet food companies, Paul is now partner in his own consultancy company M-Squared, and can assist in a broad range of areas, such as purchasing, manufacturing and communications. He is able to assess and review a business, identify areas that need attention and propose changes for improvement.
Tim is offering a day of his time to visit and conduct an independent animal welfare compliance audit. Previously a Chief Officer for the RSPCA, Tim is now the Director of Animal Welfare for Animal Kind ltd. Tim's audit will be a business-in-confidence procedure, which measures the company's operation against UK and European animal welfare law and best practice, and he will also conduct an Animal Kind ethical test. The audit can be applied to any business which works with, supplies or manufactures products for animals. 
Paul Miley, Chairman for The Pet Charity, says: "It is a real privilege to be chosen as the supported charity for the Pet Industry Federation Forum & Awards, which is one of the most anticipated events in the pet industry calendar. It is going to be a great few days of fundraising for The Pet Charity, with a golf afternoon, an auction and a raffle. Both Tim and I can't wait to get the bidding underway and I'm sure those attending will be very generous when bidding to put us to work."
To book your tickets to the Pet Industry Federation Forum & Awards visit www.piffa.co.uk or call 01234 224507.
For more information about The Pet Charity visit the website at www.thepetcharity.org.uk, call 01234 224506 or email info@thepetcharity.org.uk