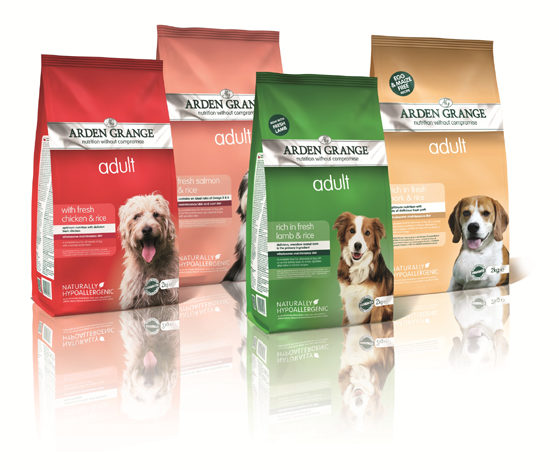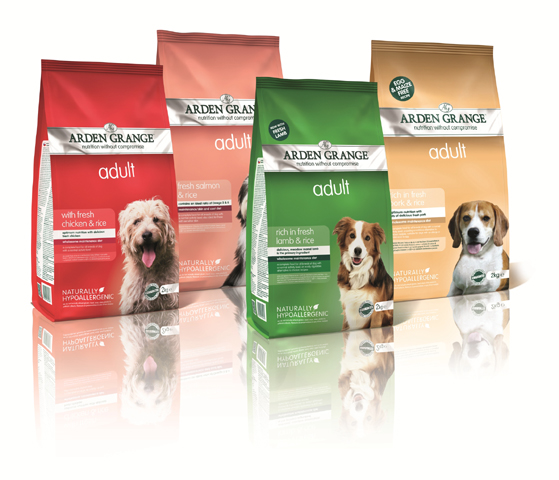 Sussex based pet food company Arden Grange has received two highly commended awards in the categories of "Best Dry Dog Food" and the "Specialist Dog Food".
Wendy Stephens, Arden Grange co-founder said: "We are thrilled to accept these two awards. We are particularly pleased to receive the highly commended accolade for our Sensitive dry dog food as it has helped many dogs with dietary allergies. We are an independent, family run business and to receive these national awards is a great achievement."
Ness Bird RVN, animal nutrition advisor added: "The Sensitive with ocean white fish and potato diet is a fantastic example of the Arden Grange standard. It is a grain-free food ideally suited for dogs with a delicate digestion and/or sensitive skin. The recipe is supportive to the digestion and immune systems, so even a sensitive animal can achieve optimal health and vitality."
These latest two awards adds to its 2013 collection of trophies – WendyStephens, co-founder of Arden Grange was honoured with a lifetime achievement award at the Pet Industry Awards in October 2013 and the company also received a "Cat Product of the Year" award for its new chicken and potato adult cat food.