Retailers
PetSafe promotes the importance pet hydration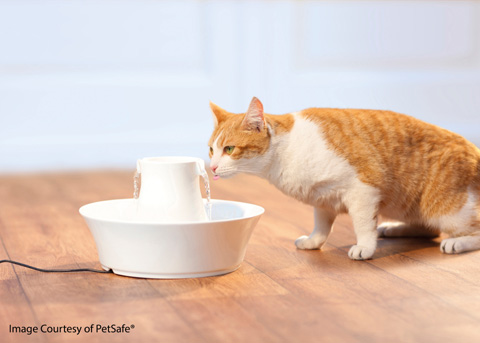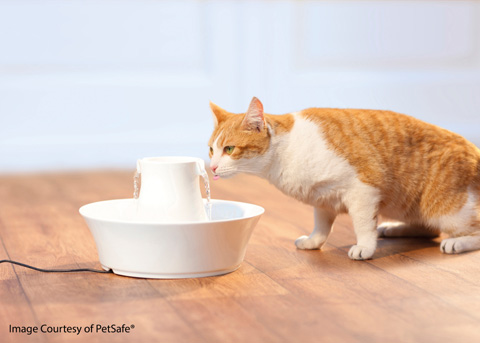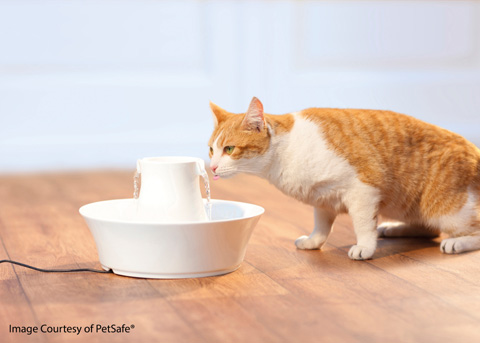 Following a successful launch at PATS Harrogate, PetSafe's Ceramic Avalon Pet Fountain is proving a popular way of providing a free-falling, continuously filtered fresh water stream that entices pets to drink adequately throughout the day.
The fountain's ceramic design is hygienic and easy on the eye, making it a popular choice with pet owners looking to accommodate the needs of their dog or cat. Research has shown that pets prefer to drink from running water than from a conventional bowl and the pet fountaincirculates a constant flow of water through a charcoal filter, out through dual patented streams.
The pet fountain is designed for multiple pets with an upper and lower drinking dish and capacity of two litres and the filters are replaceable, guaranteeing optimum water quality.