Manufacturers
Birdfood manufacturer donates £14,200 to help wildlife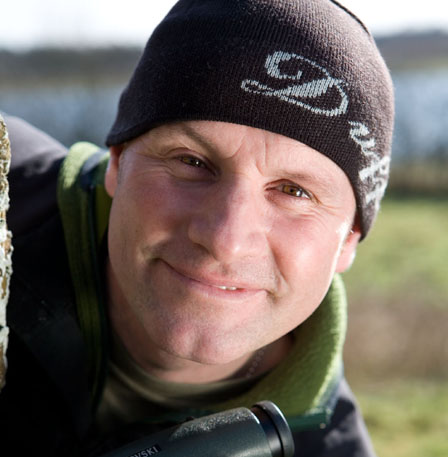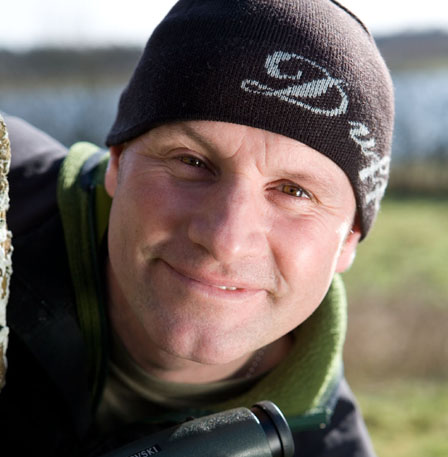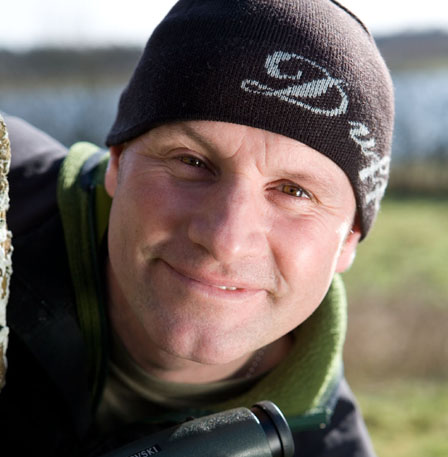 Walter Harrison's has donated more than £14,200 to the Nottinghamshire Wildlife Trust in a bid to enthuse the next generation of naturalists.
 The manufacturer of wild bird foods and accessories made the presentation on 20 October, where Stuart Hendy of Walter Harrison's gave the cheque to the trust's newly appointed vice president Mike Dilger, who is a wildlife expert on BBC's The One Show. Dilger was appointed because of his "strong affinity with the county" and commitment to promoting the work of the charity.
Chief executive for the Nottinghamshire Wildlife Trust, John Everitt, said: "The level of support has helped us plan for the future of our vital work. Every purchase of Walter Harrison's bird foods and accessories, whether from our own Attenborough Nature Centre or outlets across the UK, helps support our wildlife conservation and education work throughout the year."
Speaking on behalf of Walter Harrison's, sales director Stuart Hendry said: "We have been supporting the work of the Nottinghamshire Wildlife Trust and Attenborough Nature Centre for a number of years.
Providing food for birds has real benefits for birds and homeowners alike."
"During the colder winter months the provision of food can be a lifesaver, combined with the loss of habitats due to modern farming practices gardens are now an important habitat for wild birds," he added.