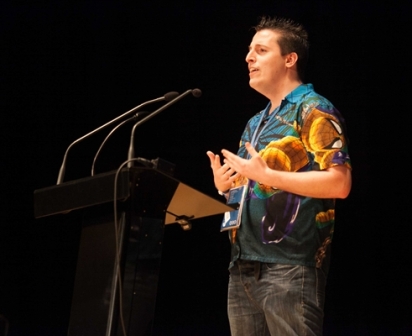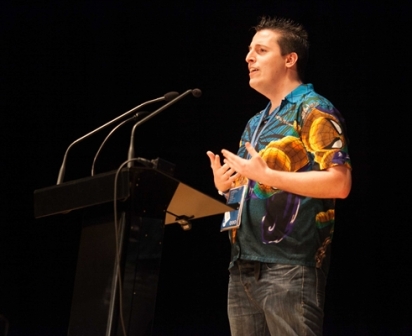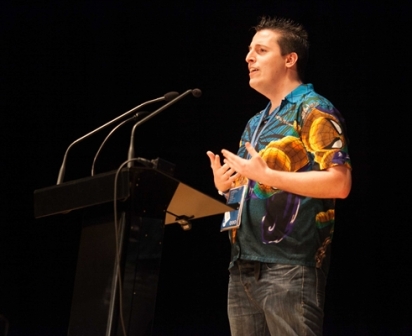 Aspiring veterinarian Chris Allen will study towards his career goal in Slovakia because of the cost of attending vet school in the UK.
Postgraduates are charged fees upwards of £20,000 a year to attend vet schools in the UK. Combined with accommodation and living costs, Chris estimates that the average cost of completing Vet Science as a graduate in the UK is around £110,000.
There is no government support or private loans available for postgraduate degrees, meaning students have to support themselves.
Chris, who studied Bio Veterinary Science at the University of the West of England (UWE) for the past four years, is entirely self-dependent and would be unable to follow his dream were he to remain in the UK.
After researching alternatives, Chris earned a place at the University of Veterinary Medicine in Kosice, Slovakia.
Though the costs of attendance are significantly less in Slovakia, Chris stills needs to raise around £40,000 for fees and general living expense over the course of the four year degree.
To raise money, Chris has started an enterprising website explaining all about himself and his aspirations that will act as a diary during his stay in Slovakia.
Chris explains: "In order to make my dream come true I am selling everything I own. I am also offering [people] the opportunity to sponsor a day from my diary. I will be updating my diary each day for the next four years, and [sponsors] can pick any available date on a first-come, first-served basis."
To find out more about Chris visit www.vetschooldiary.com
Image: Chris, as UWE's delegate, addressing the National Union of Students (NUS) Conference 2012.