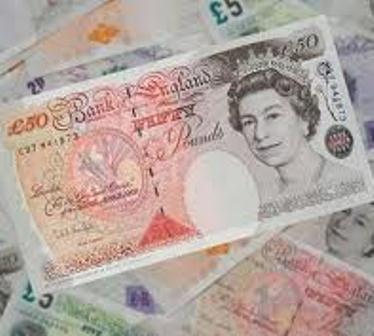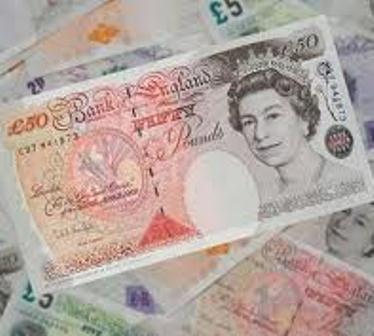 The Office for National Statistics (ONS) has announced UK sales rose in May, slightly ahead of analysts' forecasts.
Following the BDO's announcement of retail sale rises earlier in the month, the ONS has revealed that sales volumes rose 1.4 per cent on April.
Analysts had anticipated a monthly rise of 1.2 per cent and said that the ONS data tied in with figures reported by retailers in recent weeks.
Sales volumes were up 2.4 per cent on a year-by-year basis, with sales by value rising one per cent on the month and 3.3 per cent on the year.
Department store sales volumes were up 11.3 per cent compared with May 2011; the biggest rise in more than a decade.