Business
KatKin secures £4.5m to promote cat nutrition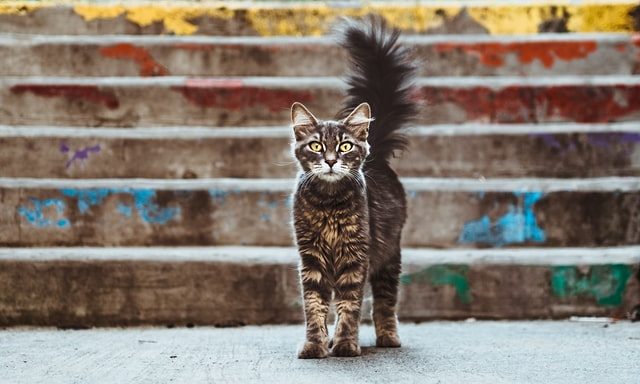 KatKin has secured £4.5m to encourage healthy nutrition in cats, following seed funding secured by Octopus Ventures.
The pet-tech company was founded by Brett and Nikki O'Farrell in 2019, and aims to create the "healthiest cat food in the world", with a 95% fresh, real meat content and zero fillers and preservatives.
Dr. Justin Shmalberg, KatKin's chief veterinary officer, said: "Fresh food is truly an innovative approach to feeding cats, but the aim is simple: to provide quality ingredients from top tier suppliers and a high meat content tailored to the unique nutritional needs of cats. 
"It has previously been difficult to replicate a cat's natural diet whilst optimizing for mass-production and long shelf life which has been the conventional approach."
He added: "However, by focusing on freshly-cooked ingredients, rather than the method of production and storage, KatKin has identified the dietary balance in custom-portioned amounts that supports cats' nutritional needs, without needing to add processing agents or artificial preservatives which lack nutritive value."
Rebecca Hunt, investor at Octopus Ventures said: "The pet food market is enormous and continues to grow, as pets increasingly become part of the family. 
"This is particularly true among young professionals, who are delaying having children, and so have a willingness and desire to spend on their feline companions."
She added: "Yet the market remains dominated by incumbent players who are not innovating and our experience backing Tails.com tells us there is a big opportunity for a brand like KatKin, which puts personalisation and health of the cat at the heart of its product. 
"Brett and Nikki have already demonstrated exceptional focus on execution, with customers that love the service, and we look forward to supporting KatKin's growth."