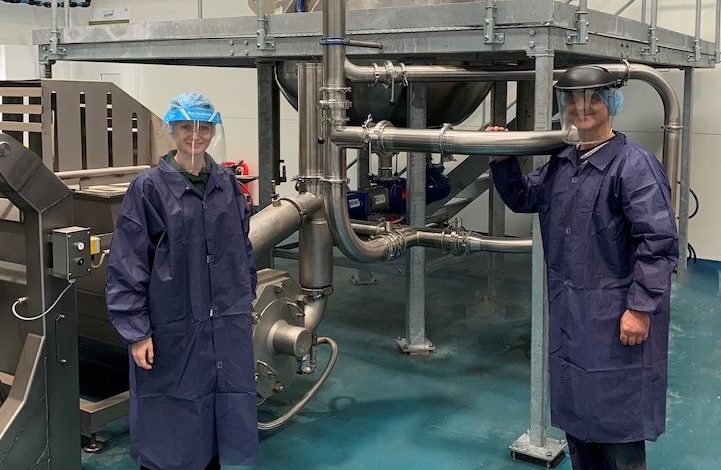 Inspired Pet Nutrition has secured a £500K investment towards its new broth and stock plant in North Wales, which is set to begin production at the end of this month.
The nutrition group hopes its new venture will enable the brand to tailor the fat and nutrient content of its products, delivering on its commitment to create healthy food for pets. 
The project is being led by Chris Ackroyd and Ceri Twist, and was designed and project managed in-house.
The new venture forms part of its wider plan to quadruple the volume of wet pet food produced at its Welsh-based Kinmel Park plant over the next five years.
David Proctor, group operations director, said: "This plant will enable us to utilise ingredients which would otherwise be wasted by turning them into nutritious bone broths and stocks which will be very tasty, easily digestible and can be added to both our wet and dry pet foods. The investment is really a double win for us as it will also significantly reduce our carbon footprint."