Economy
UK in recession following 20% GDP slump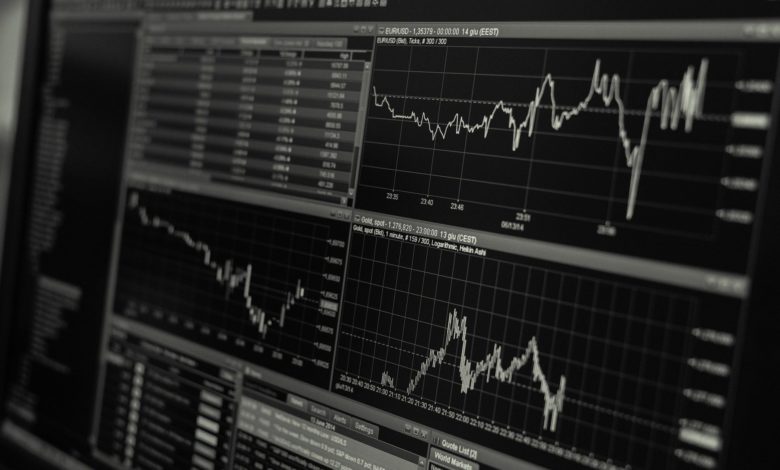 The UK economy has entered into a technical recession following a "record" fall in gross domestic product (GDP) during the second quarter of the year.
According to the Office for National Statistics, GDP slumped by 20.4% between April and June 2020, compared with the 2.2% drop seen during Q1 2020 (January to March). The sharp contraction during the quarter reflected record "widespread falls" in services, production and construction output.
However, UK GDP managed to increase by 8.7% during June 2020, but is 17.2% below February 2020 levels. The ONS said this was the result of businesses "striving to maximise output while working within official guidelines".
Retail sales volumes also increased by 13.9% when compared with May 2020, as non-food and fuel stores continued their recovery from the sharp falls experienced since the start of the coronavirus pandemic.
Additionally, the proportion of online spending reduced to 31.8% in June, when compared with the record 33.3% reported in May but is a considerable increase from the 20% reported in February.
The ONS said: "Although the overall level of activity is well below February 2020 levels, the easing of restrictions in June increased demand and allowed many more businesses to increase output or resume some level of trading. However, some services sectors continue to be severely affected as many businesses remain closed.
"The biggest impact to businesses from coronavirus (Covid-19) was the restrictions put in place regarding opening and social distancing. Some lockdown restrictions on businesses were eased during June 2020, most notably in England as part of a three-step strategy, but many restrictions were still in place during June 2020."