Retailers
Increased road closures 'detrimental' to high street trade, says Bira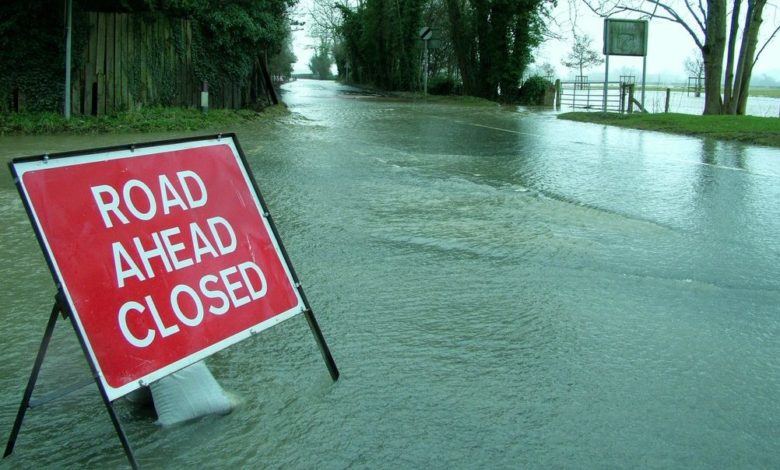 Increasing numbers of road closures are a further barrier for shoppers to return to the high street, says the British Independent Retailers Association (Bira).
Bira is raising concerns after members in coastal resorts highlighted the problem when roads were closed as "tourists flocked to beaches during lockdown last week".
Andrew Goodacre, Bira's CEO, said these issues are part of a country-wide, long-running accessibility problem resulting in decreased shopper footfall.
As lockdown measures continue to be lifted, Goodacre said it needs to be as "easy as possible" for shoppers to return to the high street in a bid to boost trade.
He said: "Prior to shops reopening Bira asked for local authorities to take action to ensure that shoppers feel safe and can move around the town centres and along the high streets. In many cases there has been good signage and people offering support to shoppers.
"However, there has also been a proliferation of road closures and removal of car parking spaces, often without discussing the measures with the retail businesses. Our members are telling us that these road closures are detrimental to the high street business as access is reduced, resulting in a further decline in footfall."
He added: "With shoppers not wanting to use public transport, the car is for now a preferred choice of transport and so streets need to be open as usual. Queueing and pavement congestion is not generally a problem and we urge all local authorities to reconsider any road closures that have been put in place.
"At the moment retailers do not need any more barriers preventing customers from visiting the shops."
The news comes as Bira has "welcomed" the government's decision to extend protection for businesses from aggressive debt collection until September.
The extended measures will prevent struggling retailers from being evicted with the current protection originally due to expire on June 30.
The association said the decision was made by the government after Bira shared information supplied in a recent members' survey.