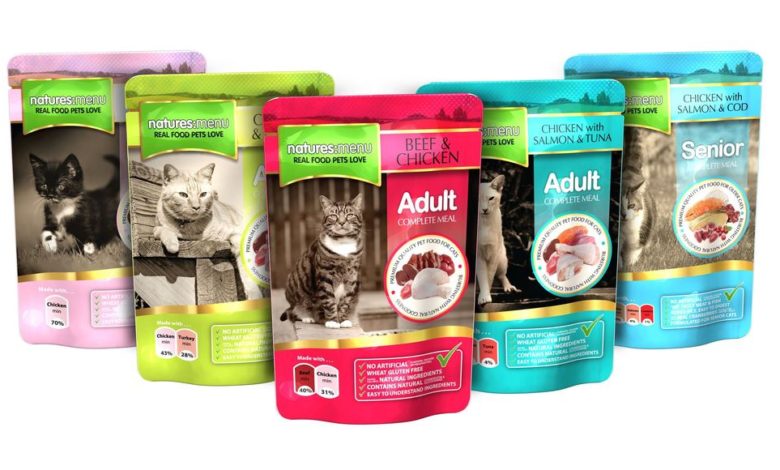 Natures Menu has donated over 42,000 pouches of cat food to animal charities across Norfolk, in efforts to support these centres amid the ongoing pandemic 
The recipients of food packages from the raw and natural pet food group include RSPCA West Norfolk, Feline Care Cat Rescue, Hallswood Animal Sanctuary and the Venture Farm Cat Rescue, among others.
Carl Saunders, branch manager at RSPCA West Norfolk, said: "This current period of lockdown has provided the charity sector with a number of challenges, with the total closure of high street charity shops and having to find new means of fundraising to keep all the animals in our care happy and healthy. 
"To have this donation means we can continue to provide the cats in our care with healthy and nutritious food for the coming months, and for that we are extremely grateful to Natures Menu."
Hazel Hatton, trustee at Venture Farm Cat Rescue, added: "The donation of cat food by Natures Menu is a shining example of the local community pulling together during testing times. 
"Our lovely cats have welcomed the pouches with open paws and we're looking forward to continuing our charitable work within Norfolk, with the help of these deliveries." 
James Langan, managing director of Natures Menu, adds: "We are proud to support the work of such fantastic animal charities within our region of Norfolk.
"We understand the importance that wholesome food can have on a pet's health and we want to help ensure that the much-needed support these charities provide can continue despite the challenges the current situation is bringing."