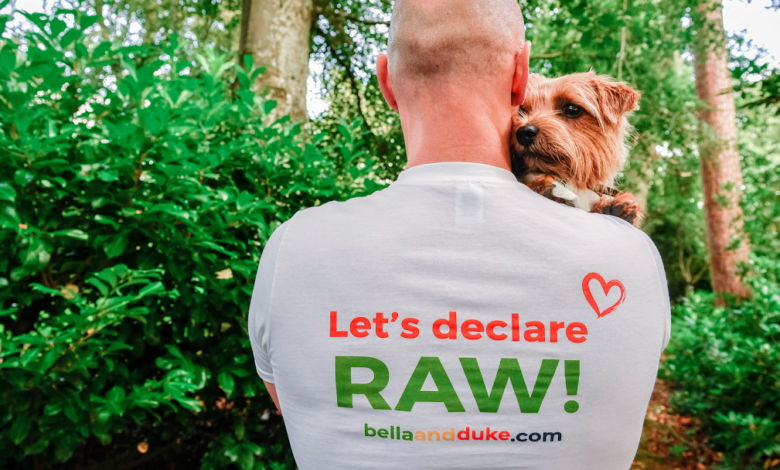 Bella & Duke has announced the launch of its new  'Lend a Paw' helpline in order to support customers over 70 in light of the ongoing pandemic. 
The retailer's customer service team will make daily calls to vulnerable customers, and the hotline will operate throughout the day.
In a statement, the company said: "Bella and Duke don't just want dogs to survive, they want them to thrive, and they feel just the same way about their customers. 
"The lockdown extension imposed in the UK has left some of the brand's more vulnerable pet parents in danger of feeling cut off from the rest of society, in response to this Bella & Duke has created its 'Lend a Paw' helpline." 
The natural, raw pet food delivery company is also offering a 30% discount for NHS workers, a bundle of five raw dog food boxes for NHS workers.
The discount will apply to five boxes of their natural, raw pet food
In further efforts against the virus, the company is also increasing its delivery slots to cope with a growing national demand for pet food. 
On 20 April, it added an extra 5000 delivery slots for its raw dog food hampers as more customers turned to subscription delivery in light of the lockdown. 
The group added: "Covid-19 has put the healthcare profession under a great deal of strain, Bella and Duke want to do all they can to help take care of the pets of those that take care of all of us."