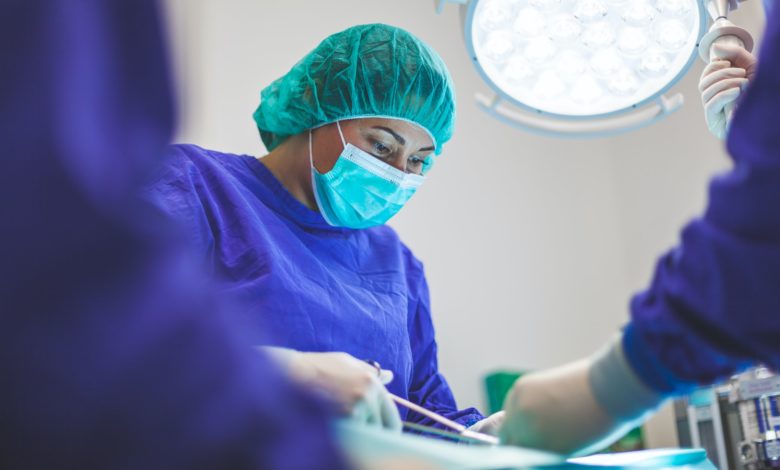 The British Small Animal Veterinary Association (BSAVA) has published its latest neutering guidance for small animal practitioners in light of the ongoing pandemic.
The updated advice is intended to supplement the recent neutering advice issued by both the RCVS and BVA. 
The guidance provides additional detail that aims to assist veterinary professionals when risk-assessing the need for neutering whilst applying their professional and clinical judgement. 
The guidance was formed through consulting with a wide range of experts including specialists in internal medicine, exotic medicine and behaviour; advanced practitioners in medicine and exotic medicine as well as shelter medicine and primary care vets.
It is part of a series of tools produced by the BSAVA in efforts to support small animal practitioners during the ongoing crisis.
BSAVA president, Sue Paterson said: "The neutering guidance was produced by BSAVA volunteers who collaborated with a range of veterinary contributors within a very short time frame. 
"Similar to our recently issued BSAVA Vaccination Guidance and in line with BSAVA's core ethos, the Guidance is 'By the profession for the profession'."
The guidance can be found online at the BSAVA website.