Veterinary
RCVS and BVA issue 'key worker' guidance for veterinary profession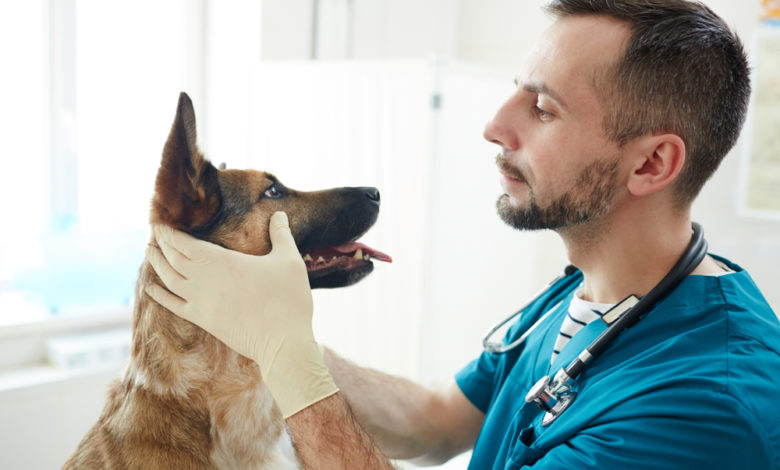 The Royal College of Veterinary Surgeons (RCVS) and British Veterinary Association (BVA) have issued a joint statement following the government's guidance on key workers.
The statement is intended to help those in the veterinary profession "interpret the guidance" released on 19 March about who qualifies as key workers in relation to school closures.
Those who claim key worker status can ask for their children to continue attending school, and the government had previously stated that those who can claim for the status can include "those essential to the provision of other key goods (for example hygienic and veterinary medicines)".
The RCVS and BVA statement, which is intended to help veterinary surgeons decide whether or not they can claim 'key worker' status, urges those in the industry to consider the "wider societal picture" and only claim 'key worker' status "if absolutely necessary".
The statement also stresses that the RCVS Code of Professional Conduct responsibility to provide 24-hour emergency first aid and pain relief to animals must continue, and both groups say that practices will "need to continue to carry out this work". 
The RCVS said: "It is important that animal owners are able to focus on their own health, and not need to worry about their pets. Both the RCVS and BVA believe that veterinary surgeons who are providing this essential work can be considered key workers.
"Both RCVS and BVA have lobbied government to highlight the key role that veterinary surgeons play in public health and food safety, the control of zoonotic diseases, and the provision of emergency care and pain relief to the nation's animals."
It added: "At this time the provision of public health and the maintenance of food production need to take priority, and veterinary surgeons working in these areas should be considered key workers.
"Veterinary surgeons working in emergency care can also be considered key workers. This will not apply to every veterinary surgeon in clinical practice, and practices may need to consider rationalising their services to achieve this."