Retailers
Witham Pet Store launches in Newland Street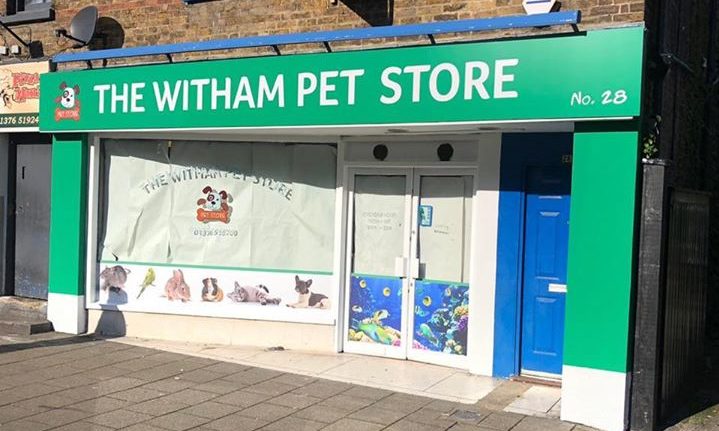 A former pet store owner has returned to the trade opening The Witham Pet Store on Newland Street located in the Essex town.
The store, which opened on Saturday (22 February), welcomed customers through its doors at 10am.
Owner, Paul Baker told The Braintree and Witham Times that he is "100% confident" that the store will be a "success". He said: "There has been a lot of preparation for the opening so it will be good to finally get there."
Baker also ran a similar store named Witham Pet and Garden Store around 20 years ago.
The store which will be open Monday to Saturday and is situated at 28 Newland Street.