Regulation
RCVS and VCI sign 'historic' mutual recognition agreement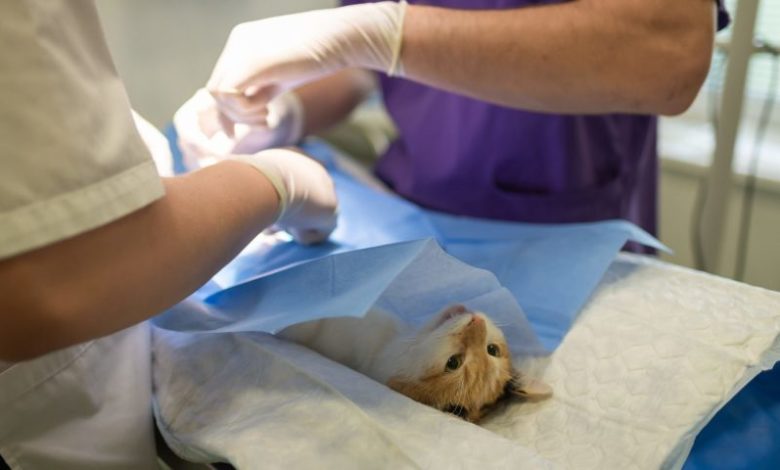 The Royal College of Veterinary Surgeons (RCVS) and the Veterinary Council of Ireland (VCI), the UK and Ireland veterinary regulators, have agreed a historic mutual recognition agreement to facilitate the recognitions of each others' accredited veterinary degrees.
At its meeting on 3 October 2019 RCVS Council, the College's governing body, approved the mutual recognition agreement (MRA) which had previously been approved by the Council of the VCI at its meeting on 25 September 2019.
The MRA is the first agreement that has been signed on a bilateral basis between the UK and another country in the European Economic Area (EEA).
Currently, EEA citizens who graduate from University College Dublin have an automatic right to work in the UK via the European Union's Mutual Recognition of Professional Qualifications Directive.
The MRA means that, whatever the outcome of the UK leaving the European Union, following successful accreditation visits University College Dublin graduates can join the Register of Veterinary Surgeons in the UK, and UK graduates can join the VCI's equivalent register.
Dr Niall Connell, RCVS president, said: "We are glad to be able to sign this agreement with the VCI which is a vital element of future-proofing to ensure that, whatever the future relationship with the EU, Dublin graduates are able to be recognised as holding a registrable qualification by us as the UK regulator.
"I hope, in particular, this provides some reassurance to the community in Northern Ireland as many of its veterinary surgeons are trained in Dublin and so it is vital to ensure that, whatever happens with the UK's exit from the EU, this will continue to be a viable source of veterinary talent for the region."