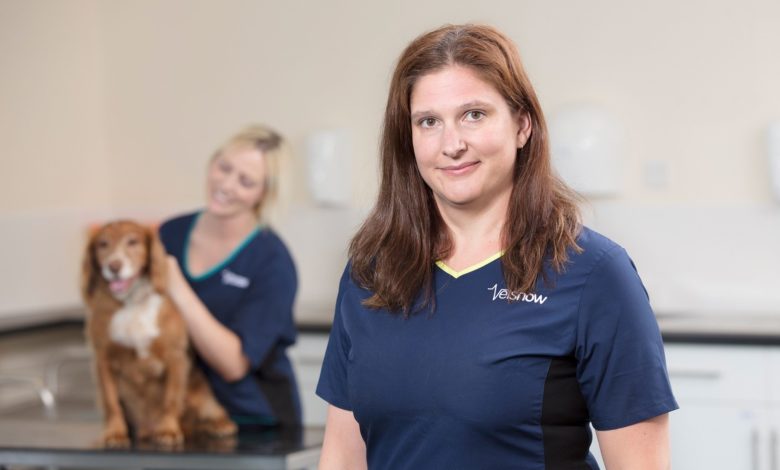 Two senior vets have been promoted to newly-created roles at Vets Now, a provider of emergency veterinary care for small animals in the UK.
Dr Playforth will take up the role of professional standard director, which will see her lead the veterinary standards team and being accountable for the highest professional standards at board level.
Meanwhile, Dr Lewis will lead emergency and critical care (ECC) as the national lead, he will oversee all external ECC CPD programmes which Vets Now offers throughout the UK.
Amanda Boag, Clinical director Vets Now, senior vice-president RCVS, said: "Both Laura and Dan have contributed greatly to emergency and critical care across the professions and the announcement of their new roles today is great news for the entire ECC community.
"Along with the rest of the clinical leadership team, we will continue to work together evolving our strong clinical and professional culture and leading the field of emergency practice."
Playforth added: "It's a great honour to have been asked to join the operating board at Vets Now and it demonstrates just how seriously the business takes the issue of raising clinical and professional standards.
"I feel enormously grateful to work for a company which has always supported me in my development and to have had managers who believed in my potential more than I believed in myself."
Lewis concluded: "With the largest emergency caseload in Europe at Vets Now, we're well placed to help share best practice when dealing with emergency cases.
"Because emergencies don't only happen out-of-hours we're committed to working with general practitioners to deliver the best possible care to pets at the time they need it most. I am very honoured to assume a new role as National ECC Lead which will allow me to focus on progressing the quality of emergency and critical care across our professions."