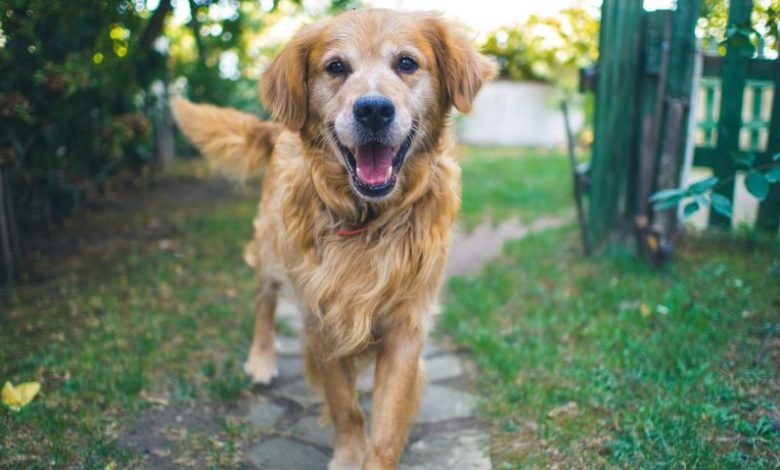 Global animal health company Vetoquinol has launched Flexadin Advanced, a supplement combining undenatured type-II collagen (UC-II) and purified extracts of Boswellia Serrata plant, which supports the metabolism of joints in the case of osteoarthritis in dogs.
In the form of a one-per-day palatable chew, Flexadin Advanced is the only canine joint supplement on the market containing this combination of ingredients which is said to have proven efficacy.
By ingestion of UC-II, immune cells in the small intestine are exposed to and educated to ignore type II collagen released into damaged joints. Through the support of the natural body system that controls inflammation, UC-II helps to maintain normal joint structure and function.
Boswellia extracts contain a variety of compounds which can support the body's intrinsic anti-inflammatory mechanisms and it plays an important role in maintaining comfortable joint movement. Other ingredients include omega-3 fatty acids and vitamin e.
As part of its commitment to vets and pet owners, Vetoquinol has also launched 'Join The Movement', a campaign which raises awareness of joint stiffness and encourages pet owners to work closely with their vets to support their pets.
Vets will be supplied with booklets which include mobility scoring sheets for the dog owners so they can easily monitor changes and progress at home.
Felicity Holford, technical services manager at Vetoquinol, said: "Canine joint supplements have incorporated the same ingredients for many years and have traditionally been complicated to administer with different recommended quantities according to bodyweight.
"Vetoquinol has challenged this and has developed a unique formula which will empower vets to help dog owners do more with their pets."