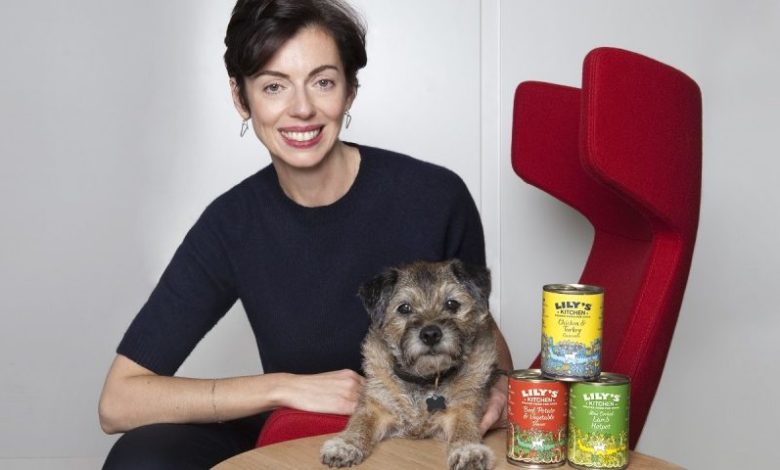 Lily's Kitchen, a producer of natural and organic pet food, said it is pleased to have been given the honour of being granted the Royal Warrant from HRH The Prince of Wales.
Lily's Kitchen, founded by entrepreneur Henrietta Morrison, started on her kitchen table 10 years ago, following the illness of her Border Terrier Lily. Working with vets, nutritionists and herbalists, Morrison created special recipes using natural, wholesome ingredients and the difference in Lily's health was marked.
A Royal Warrant of Appointment is a mark of recognition of those who have supplied goods or services to a royal house or personages. The brand also won the Queen's Award for Enterprise for Innovation in 2016.
In its 10th anniversary year, Lily's Kitchen has increased its sales by 30%, making it a £50m retail brand. It also takes claim to pioneering the premium natural pet food market, which has seen significant growth in recent years.
Henrietta Morrison, founder, executive chair and global brand director, said: "We are incredibly proud to have been granted the Royal Warrant. Lily's Kitchen is at an exciting time in its evolution and this is a wonderful recognition founded on quality, which was always my ambition for the brand.
"I am delighted to say Lily will soon be celebrating her birthday, and it is a rather wonderful Royal recognition to receive in her 16th year."