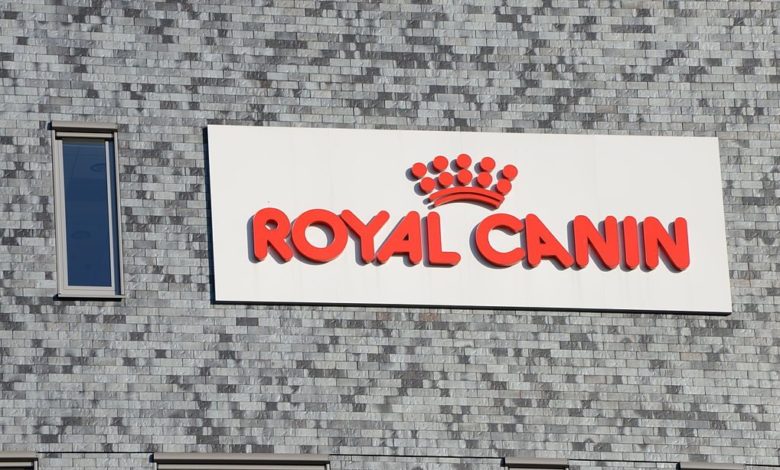 Royal Canin has launched a new Canine Care Range, developed through "extensive internal research" to support common sensitivities found in dogs.
Available from May 2019, the range will offer a complete a combination of both wet and dry diets. The new range meets Royal Canin's standards of "excellent product digestibility, and palatability".
Royal Canin retail marketing manager, Ben Hurley, said: "The pet population is on the rise, with a record nine million dogs in the UK and our objective is always to offer pet owners the best possible nutrition to support their pets. Canine Care Nutrition provides this tailored support for different sensitivities with proven results easily visible to owners.
"For the specialist pet trade, it is another way to differentiate themselves, and with the Royal Canin range, enhance their position as experts on canine nutrition."